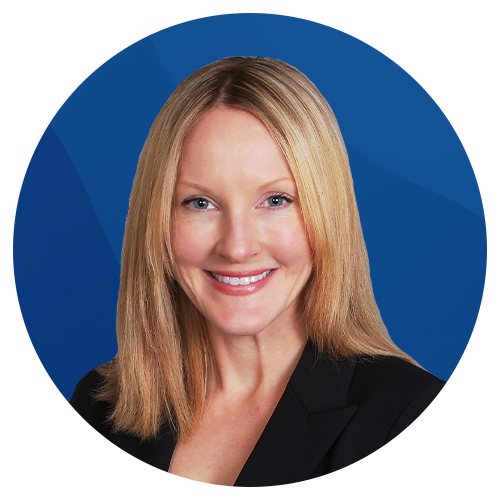 Suzan Hall
Regional Sales Director – Southwest
A few things you might not know about Suzan…
If you were famous, what would you be famous for?
"
I would like to be famous for writing fictional novels. I enjoy reading fiction and writing as well. In fact, my professors in college tried to encourage me to major in English many moons ago!

"
What movie quotes do you use on a regular basis?
"
Comedy is my favorite genre of movies, so friends and family have probably heard me say "Smiling's my Favorite!" or "Are you having a case of the Mooondays?" or "Don't forget your TPS reports

".
Are you a cat person or dog person?
"
I love both cats and dogs! I had small dogs growing up and currently I have an adorable dollface persian named Cali who has traveled from coast to coast and back with me on a plane and a cross-country roadtrip in a car. She pretty much runs the house along with my boyfriend's sweet doggo named Sunny.

"
Do you have any fears that you have conquered?
"I had a fear of blood and needles most of my life, so I took a phlebotomy course and by the end of the first week, the sweaty palms and shakes were gone! I can now have my blood drawn with no fear and even watch the whole process from start to finish without flinching.

"