Save much more than in a 401k alone.

Is a Cash Balance Plan Right for Me?
You might consider a Cash Balance plan if…
You seek contributions and tax deductions> $61k.
Your business has strong profits and reliable cash flow.
You are prepared to contribute at least 7.5% of employees' salaries each year.
You have used cash to build your business and postponed retirement savings.
This is only a hypothetical example, but look how much owners can save with the combination of a cash balance and 401k.

How Do Cash Balance Plans Work?
Required Contributions Employer contributions are required, and the annual amount is determined by an actuary. If assets are invested conservatively, contributions generally do not fluctuate widely from year-to-year as long as the plan remains adequately funded. 
Type of Defined Benefit Plan Cash Balance Plans are a type of Defined Benefit Plan, but they offer some of the best features of Defined Benefit Plans and Defined Contribution Plans. 
Hypothetical Account Participants have a hypothetical "account" that is credited with a pay credit (i.e., 5% of pay) and an interest credit (index-based). 
Retirement Benefits Are usually expressed in the form of a lifetime annuity, but lump sum payment is permitted. 
Pooled Investments Trustees make all investment decisions and generally invest in assets that track the plan's stated interest credit. 
Combo Plans A Cash Balance Plan can be paired with a 401k Plan to allow for even higher savings. 
Federal Guarantee Benefits are usually insured by the Pension Benefit Guaranty Corporation (PBGC). 
Cash Balance Plans are a great design for employers seeking to fund much larger contributions than permitted under a 401k and Profit Sharing Plan.
Learn how to best position and sell cash balance plans to plan sponsors. Our presenter, Brian Smith, JULY's Senior Director of Sales -East, is a plan design expert and sales leader. This session covers:
• How to use plan design to differentiate yourself
• Cash balance basics
• Best candidates
• Common pitfalls
• Sales and prospecting tips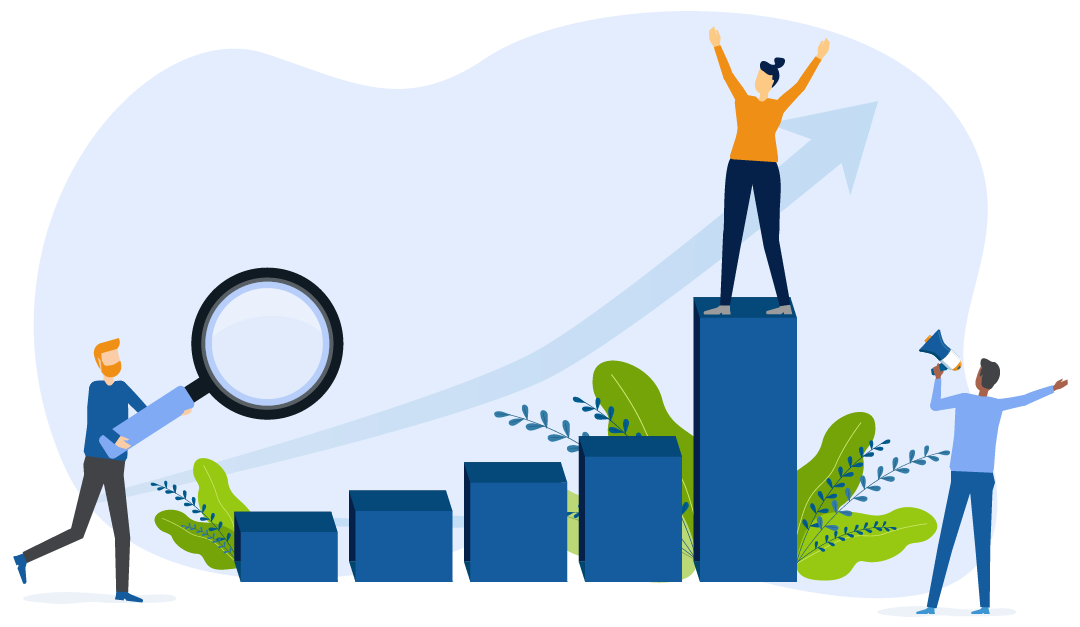 More Resources
View or download more information on how Cash Balance Plans drive better results.
Accelerate Savings, Maximize Tax Deductions

Examples of Cash Balance Plans for Different Companies
Cash Balance Plan Case Study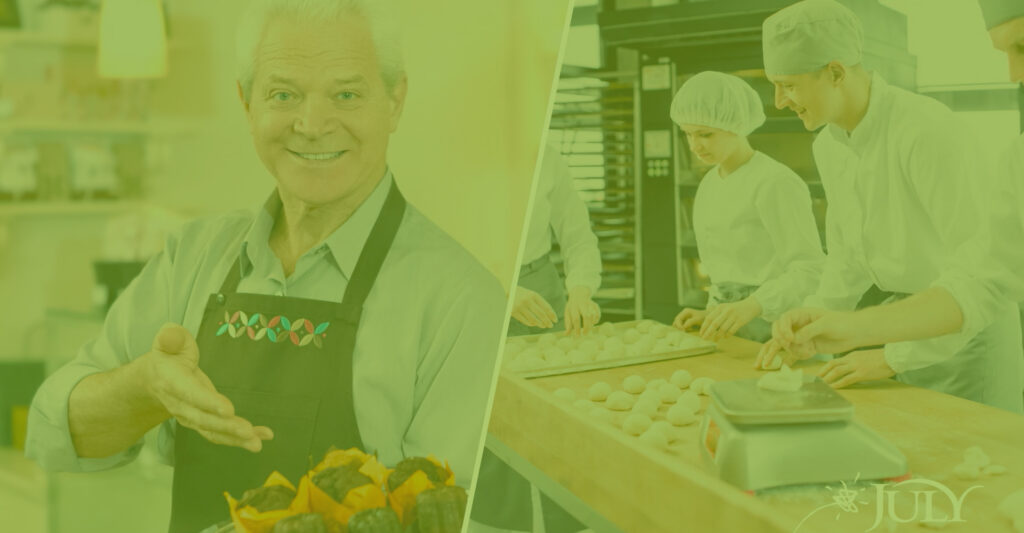 It's a common story - business owners put everything into their businesses for years before being in a financial...