Your easy-to-start 401k plan
is just the beginning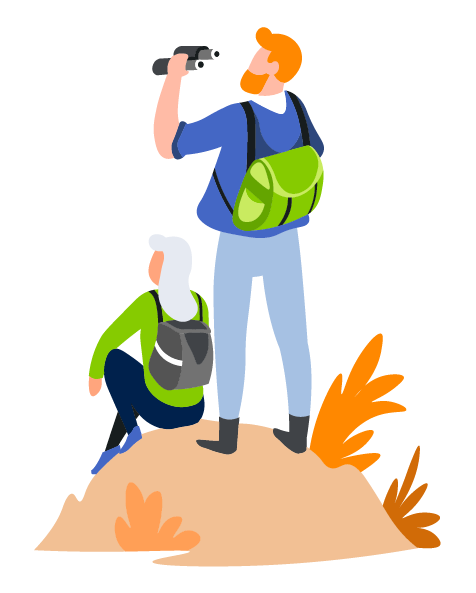 Wouldn't it be great if you had…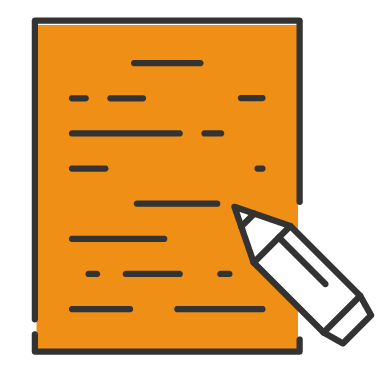 A plan that actually fits you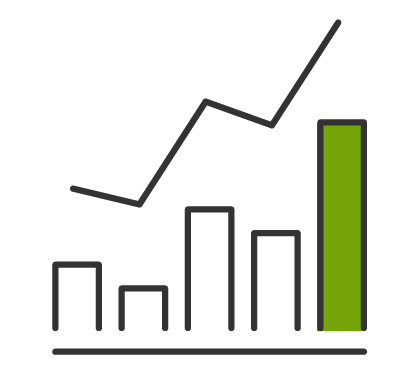 A plan that's easy to run
A team focused on your success

We believe you deserve a retirement plan partner that listens and makes starting and running a plan easy for you and your employees.

Welcome to JULY.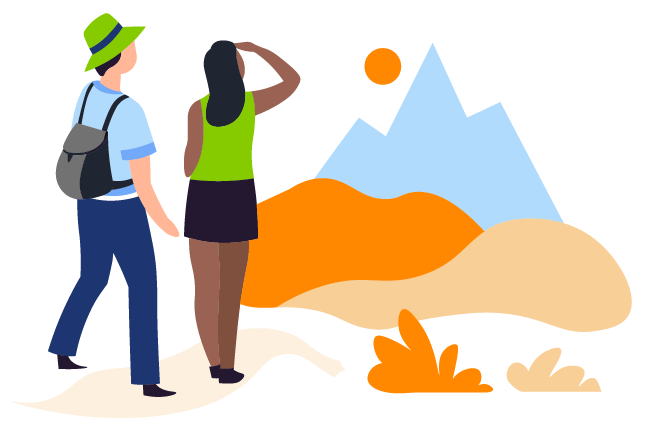 You'll appreciate how easy we make it for you to get the most out of a benefit plan.
Your employees will appreciate how easy it is to save for their future.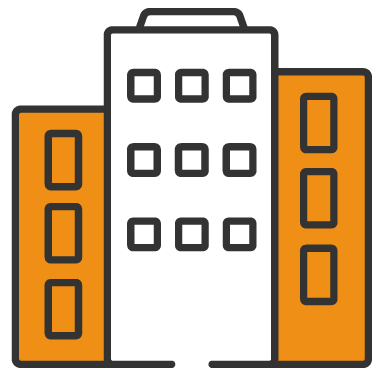 A plan that fits your needs
Fiduciary services to lighten your load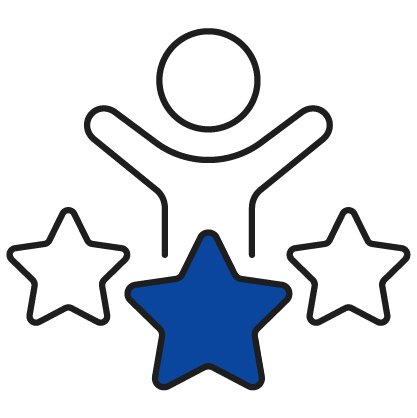 A personalized employee experience
Help that's actually helpful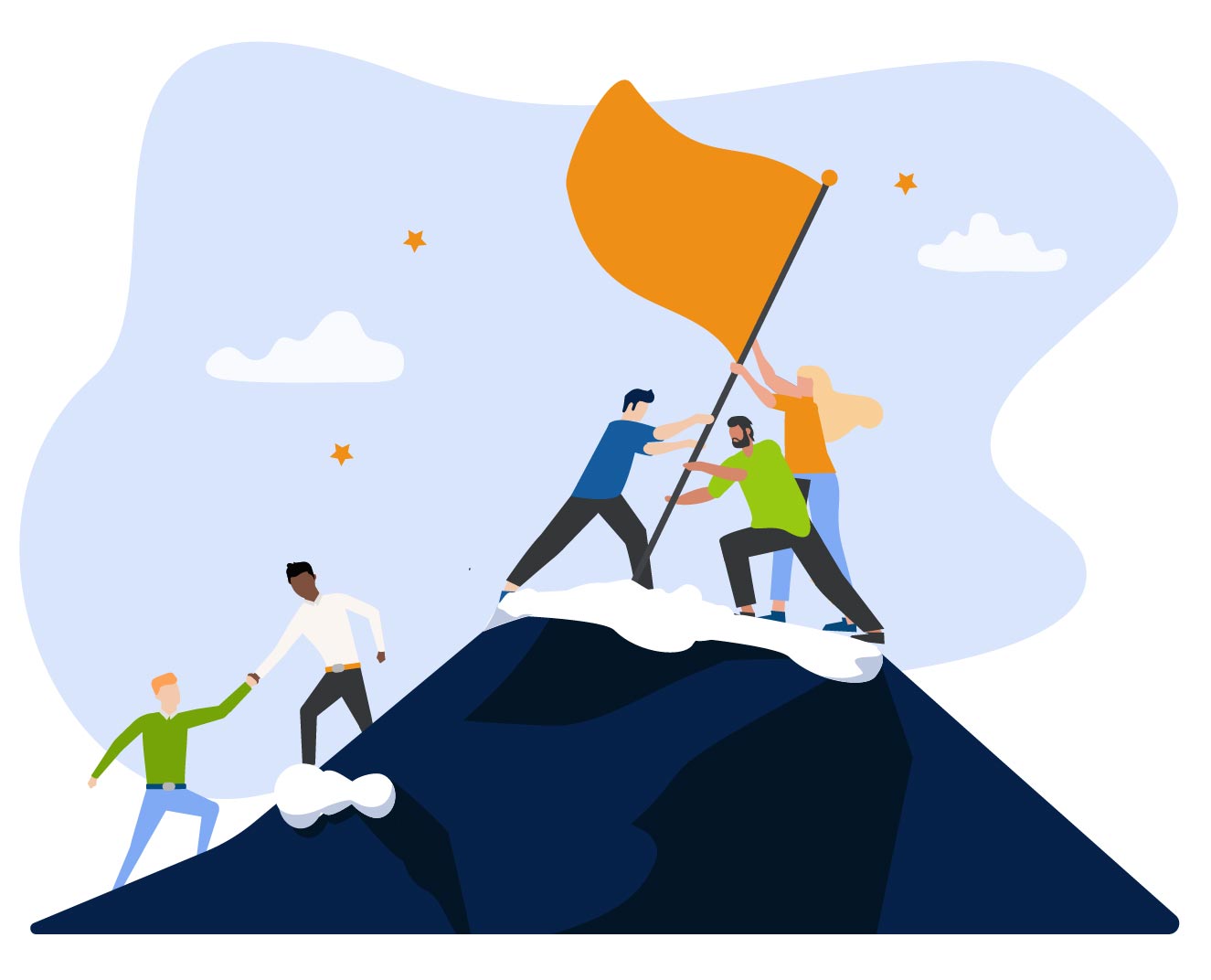 Launch401k includes Payroll Pilot – integration between JULY and common payroll providers.
Alternatively, employers can provide us with a comprehensive payroll file each pay period.
It's time to stop spinning your wheels researching complicated retirement plan options and focus on the future you'll help your employees achieve.