Your easy-to-start 401k plan
is just the beginning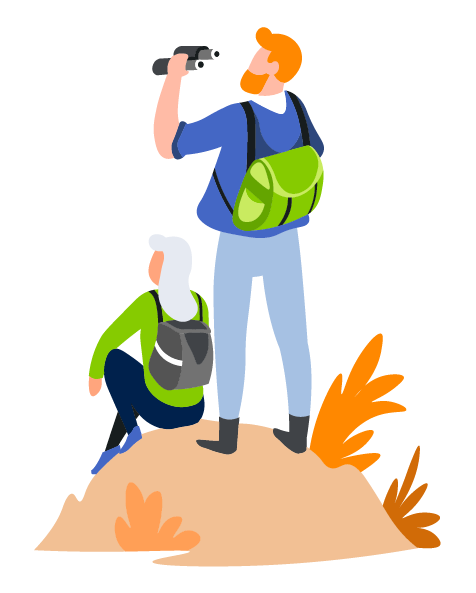 Wouldn't it be great if you had…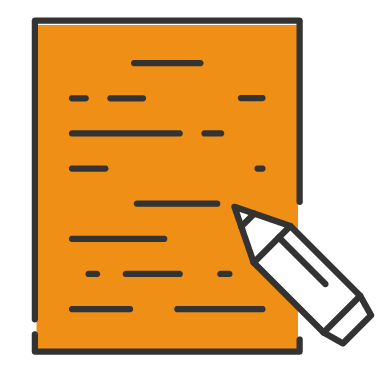 A plan that actually fits you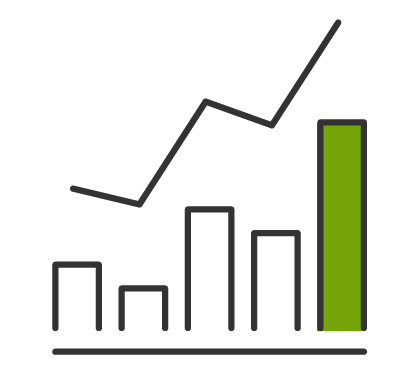 A plan that's easy to run
A team focused on your success

We believe you deserve a retirement plan partner that listens and makes starting and running a plan easy for you and your employees.

Welcome to JULY.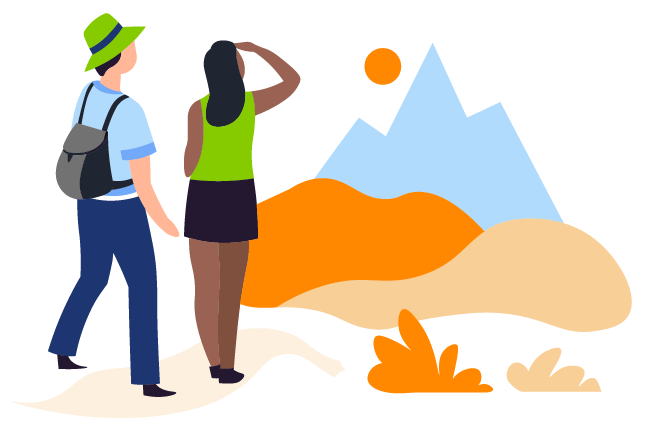 You'll appreciate how easy we make it for you to get the most out of a benefit plan.
Your employees will appreciate how easy it is to save for their future.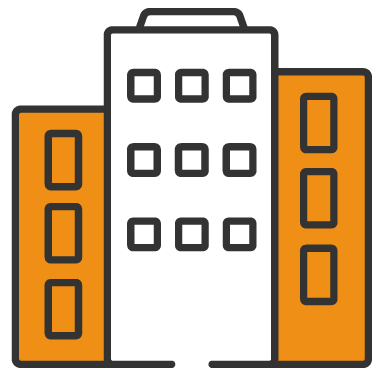 A plan that fits your needs
Fiduciary services to lighten your load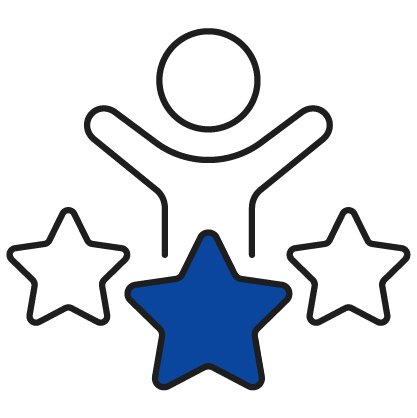 A personalized employee experience
Help that's actually helpful


It's easy to get started!
We meet with you and your advisor to understand your company and goals.

Together, we match you to a plan that fits you now and that can grow with you.

We do the heavy lifting and sweat the details so you don't have to.
It's time to stop spinning your wheels researching complicated retirement plan options and focus on the future you'll help your employees achieve.