Advisor Success Starts Here

JULY takes the safety of your confidential information seriously and uses a variety of security controls to ensure your information is protected. Below are some of the ways we protect your information.
Login Process: JULY utilizes complex password requirements for accessing retirement plan accounts. JULY enhances security further by requiring multi-factor authentication utilizing a one-time PIN sent to a phone number or email address on record before accessing accounts.
Safeguards: JULY monitors login activity and locks accounts after five unsuccessful login attempts. Website sessions are timed out after a period of inactivity.
Web Browsing: JULY's websites use Transport Layer Security/Secure Sockets Layer (TLS/SSL) to help keep your information confidential and encrypted while you interact with our secure websites.
Secure Communication: JULY verifies the identify of callers and scans outgoing emails to identify secure information such as Social Security Numbers and encrypts these emails to ensure safe delivery.
Trained Staff: JULY's employees complete security awareness courses to better equip them to identify security risks.
Internal Reviews: JULY performs weekly vulnerability scans and quarterly security audits of systems.
Independent Audits: JULY completes two independent audits of security and operational controls annually and performs quarterly internal audits of security controls.
To Report Possible Fraud: Please contact us at 888.333.5859, Option 1, or email us at distributions@julyservices.com to report possible fraud in your account.
Thank you for requesting a demo of our website. Please enter the information below and you will be directed to a demo site. Thank you for your interest in JULY.
We make it easy to start and manage retirement plans that optimize tax and savings benefits. That's what we call a good fit. Let us help you deliver value.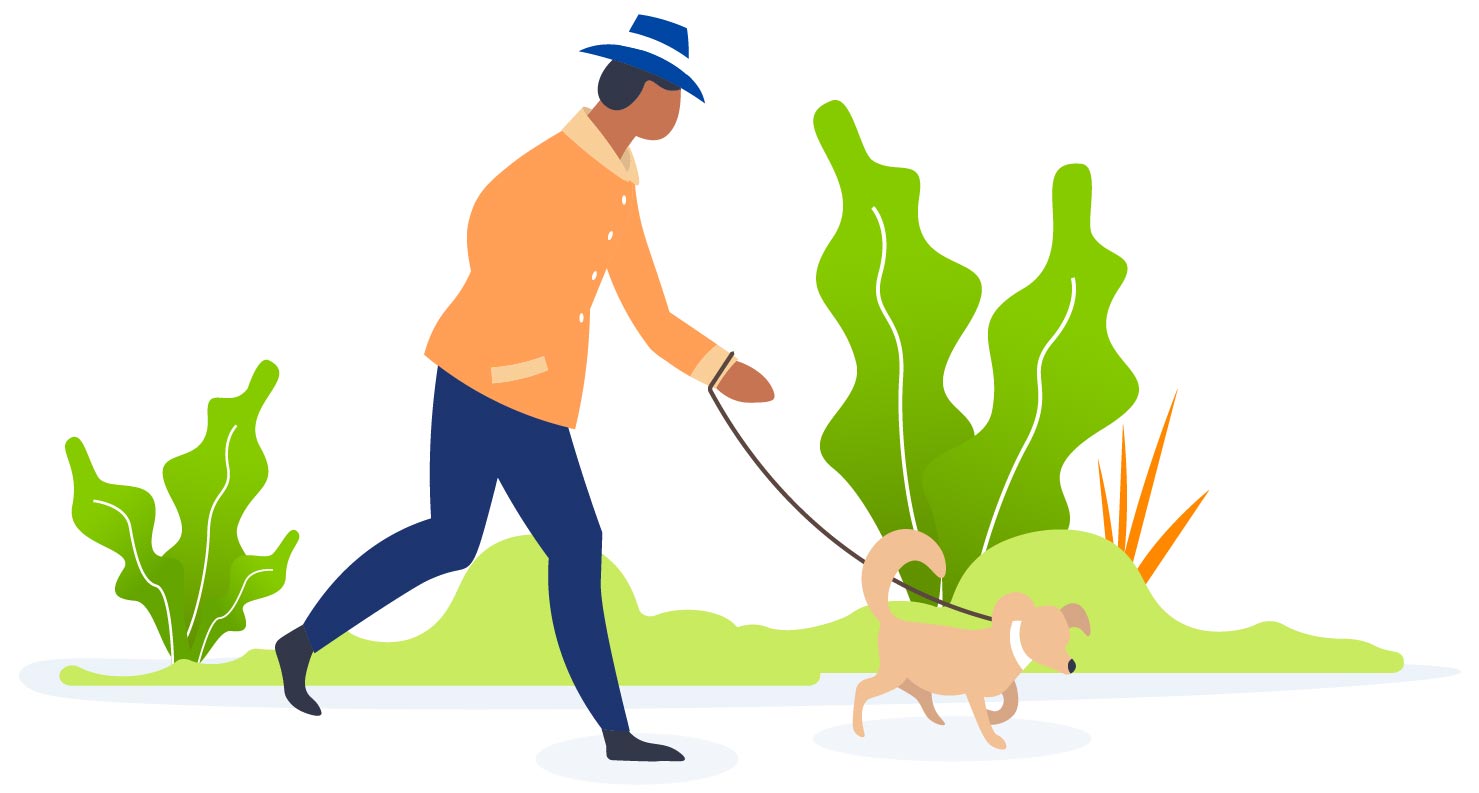 We're here to support with proposals and presentations.
Help clients get a perfect fit with a Launch or Custom plan.
Get pricing for low cost startups to complex custom solutions.
Get access to webinars and on-demand resources.
Watch the webinar replay for Grow Your Business with the Power of Story, recorded October 7, 2020.
Latest News and Resources

The Setting Every Community Up for Retirement Enhancement (SECURE) Act was signed into law in late 2019. Designed to aid...
AUTHOR: Blake Willis, COO of JULY Services I am grateful for the American small business owner, and I admire their grit,...

The SECURE Act The Setting Every Community Up for Retirement Enhancement (SECURE) Act expanded Americans' access to...

It can be done! The pandemic has limited traditional in-person networking. But forward-thinking advisors aren't...
There is a wealth of opportunity on the small business 401(k) space. Nearly 90% of US businesses have fewer than 20...
Over the past decade there has been a trend among states to create state-sponsored retirement plans. A move is underfoot...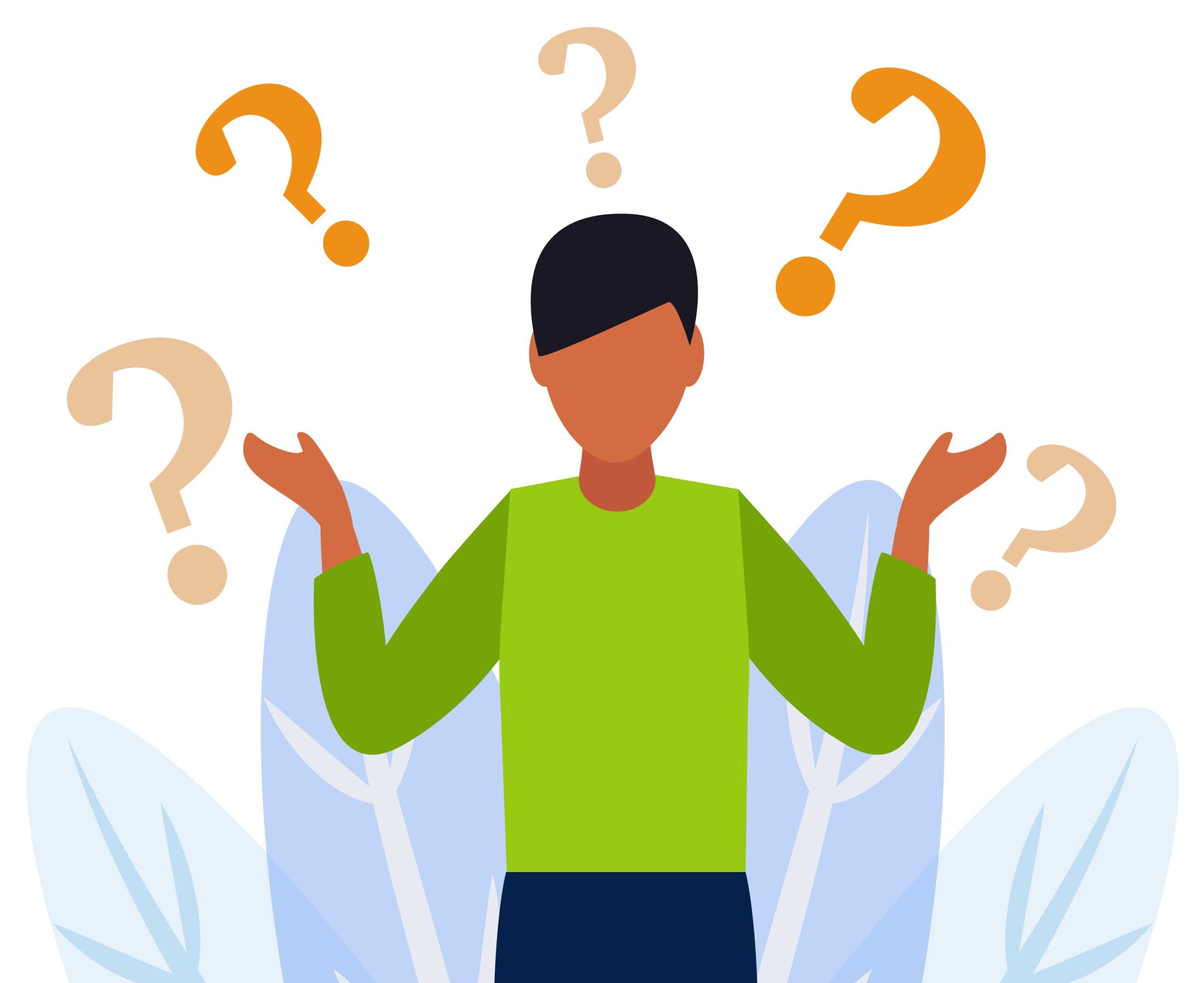 Existing Client Questions
JULY has been focused on helping advisors like you be more successful since our founding in 1994.