We want you to achieve true financial security in retirement. Take advantage of learning resources and ask for help – anytime.
Looking for your JULY IRA account?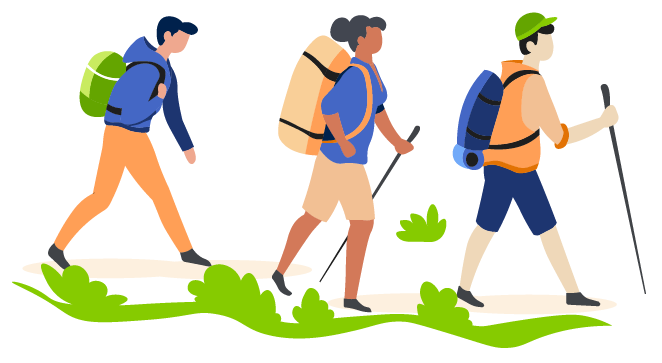 Check out our one-minute videos below…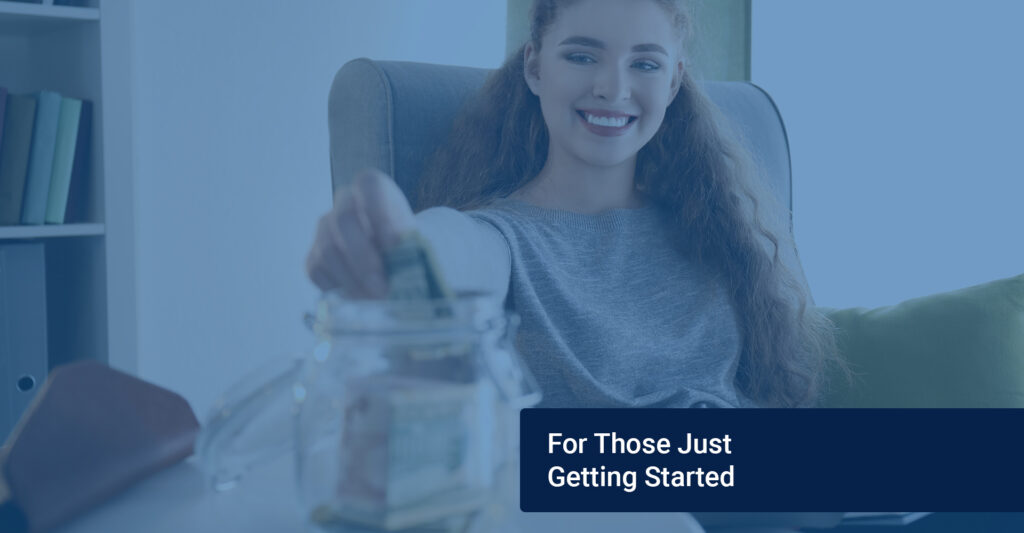 When you're in your twenties and just starting out in your career, saving for retirement might not be a high priority....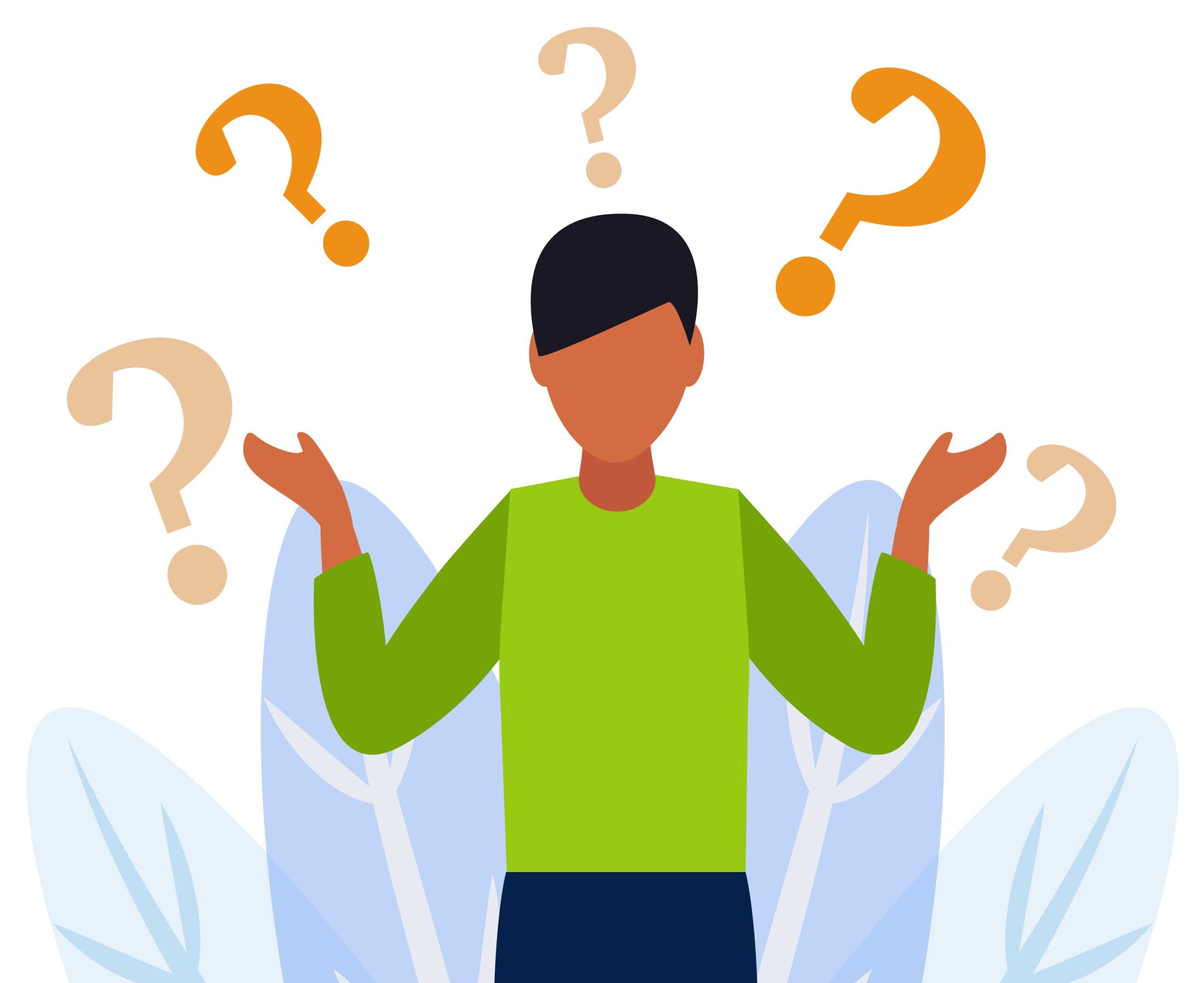 The Participant Services team is available to assist you Monday – Friday, from 7:00 a.m. – 6:00 p.m. CST.
Investment-Related Questions
Contact your plan's investment advisor for answers to questions you may have about investment options.
Log in here or ask your benefits department for contact information.
Information About Your Balance
JULY plans: Log in here to review your account balance, investments, and other details.
Other plans: Please contact our support team for information on how to access your account.