On May 4th, 2022, the prime rate increased to 4.00% (from 3.50% previously).  The increase means loans with a rate of prime plus 1% will now be at 5.00%. If you have questions about the rate increase and impact to your plan, please contact your Client Service Manager.
About the Prime Rate
The prime rate is the interest rate that commercial banks charge their most credit-worthy customers. The prime interest rate, or prime lending rate, is largely determined by the federal funds rate, which is the overnight rate that banks use to lend to one another. For individual borrowers, the prime rate directly affects the lending rates available for a mortgage, small business loan or personal loan (including a loan from a 401(k) account. Prior to this week, the last prime rate increase was in March of 2022.

We want you to achieve true financial security in retirement. Take advantage of learning resources and ask for help – anytime.
Looking for your JULY IRA account?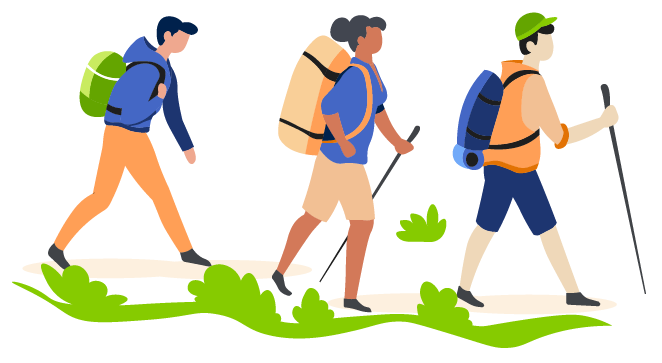 Check out our one-minute videos below…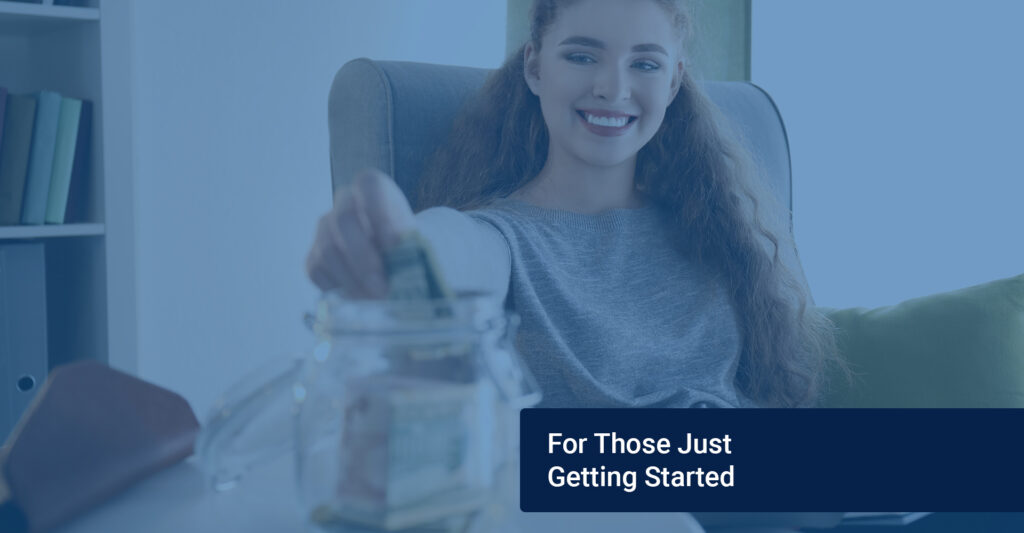 When you're in your twenties and just starting out in your career, saving for retirement might not be a high priority....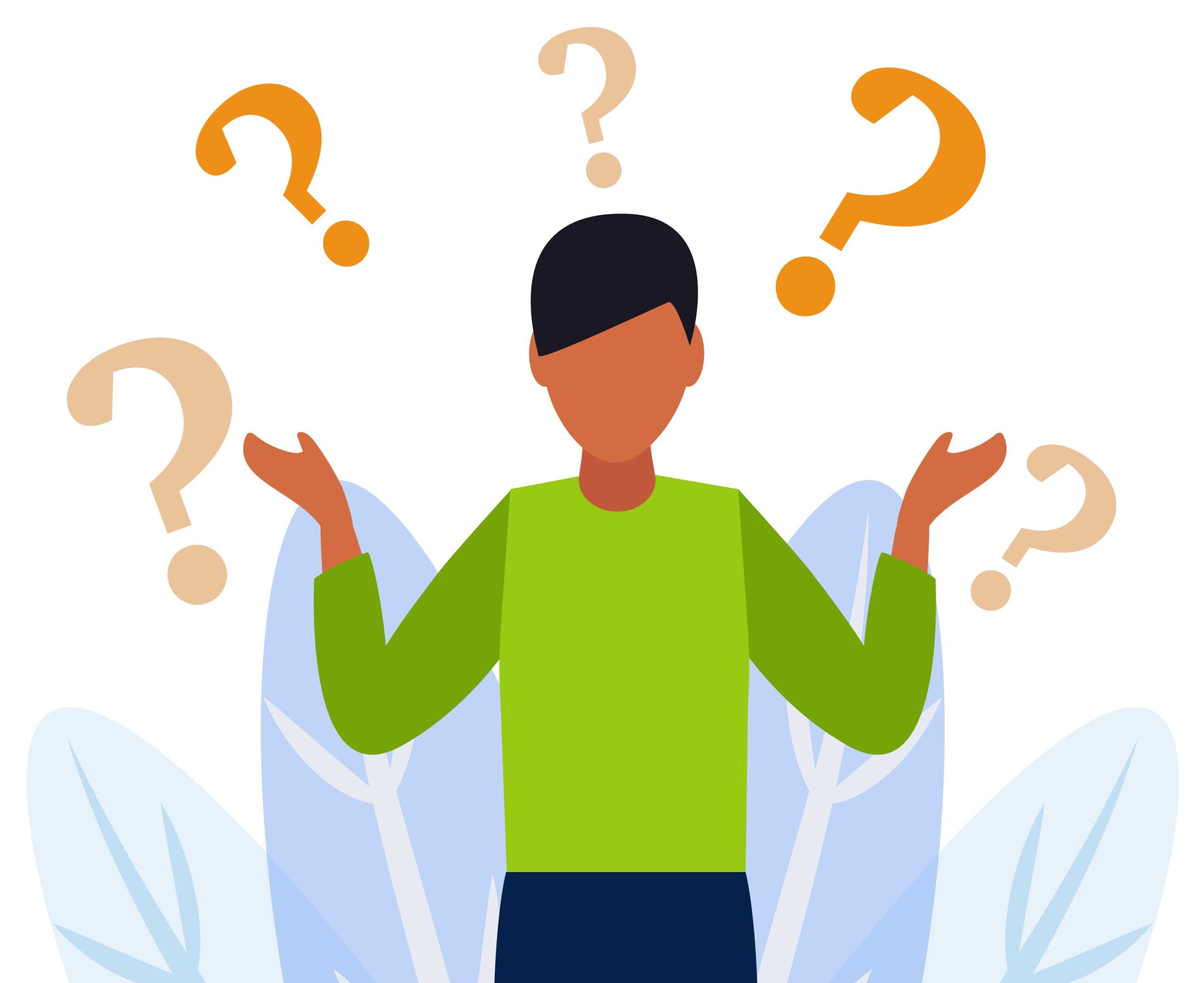 The Participant Services team is available to assist you Monday – Friday, from 7:00 a.m. – 6:30 p.m. CST.
Investment-Related Questions
Contact your plan's investment advisor for answers to questions you may have about investment options.
Log in here or ask your benefits department for contact information.
Information About Your Balance
JULY plans: Log in here to review your account balance, investments, and other details.
Other plans: Please contact our support team for information on how to access your account.