Webinars to Support Your Success
Get the latest info to help you win and keep clients.

Register for Upcoming Webinars

Register for our Webinars for Advisors
Can't make it? Register and we'll let you know as soon as the on-demand playback is available.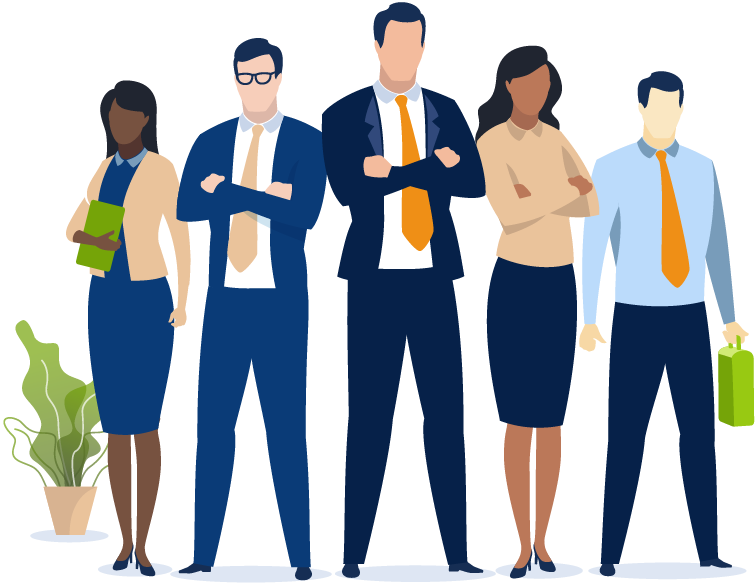 Join JULY for professional education to help you grow and sustain a success retirement plan practice.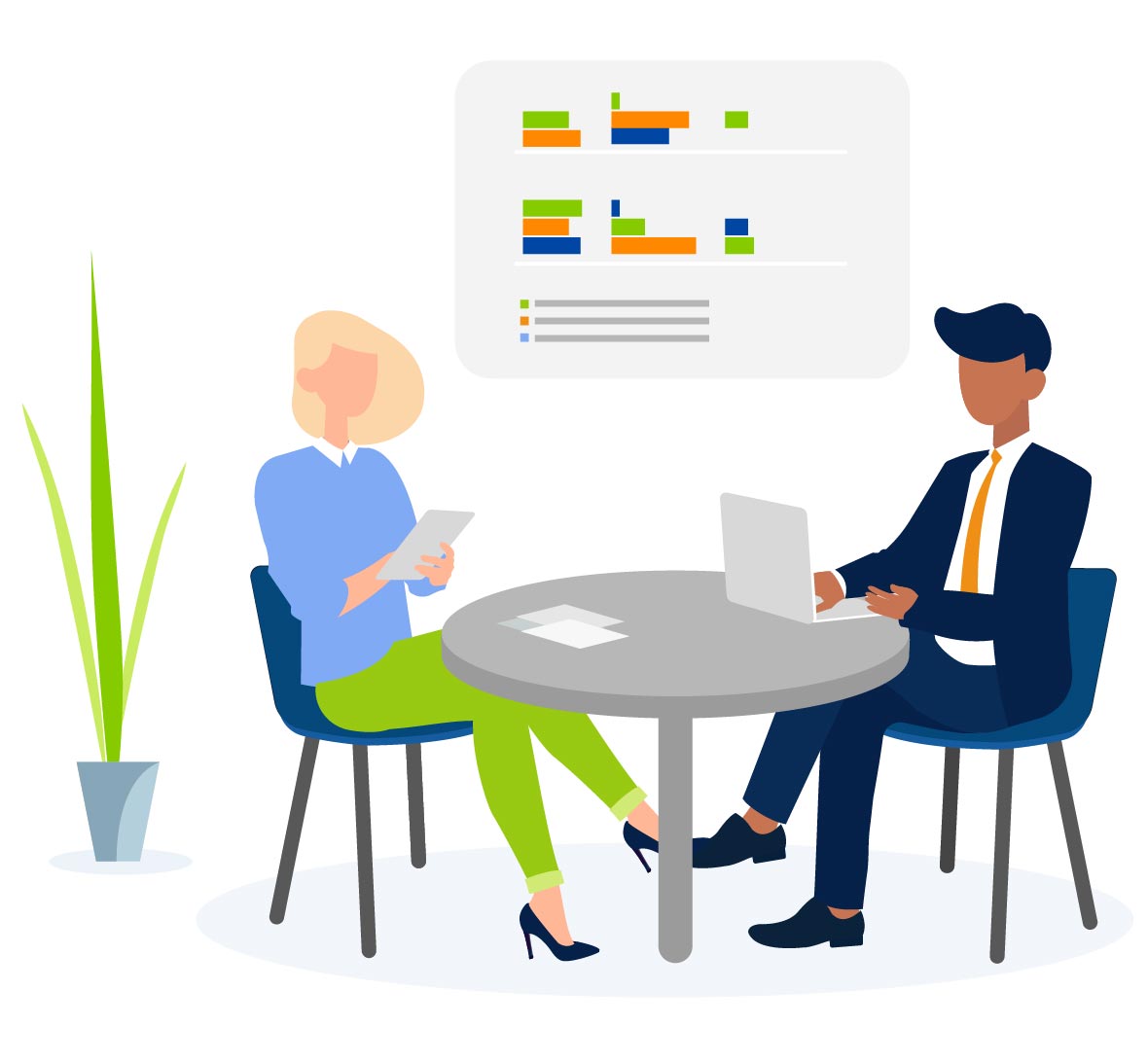 Get the latest information on MEPs / PEPs, Cash Balance Plans, Fiduciary Performance, Marketing, and more.