Employer Success Starts Here

JULY takes the safety of your confidential information seriously and uses a variety of security controls to ensure your information is protected. Below are some of the ways we protect your information.
Login Process: JULY utilizes complex password requirements for accessing retirement plan accounts. JULY enhances security further by requiring multi-factor authentication utilizing a one-time PIN sent to a phone number or email address on record before accessing accounts.
Safeguards: JULY monitors login activity and locks accounts after five unsuccessful login attempts. Website sessions are timed out after a period of inactivity.
Web Browsing: JULY's websites use Transport Layer Security/Secure Sockets Layer (TLS/SSL) to help keep your information confidential and encrypted while you interact with our secure websites.
Secure Communication: JULY verifies the identify of callers and scans outgoing emails to identify secure information such as Social Security Numbers and encrypts these emails to ensure safe delivery.
Trained Staff: JULY's employees complete security awareness courses to better equip them to identify security risks.
Internal Reviews: JULY performs weekly vulnerability scans and quarterly security audits of systems.
Independent Audits: JULY completes two independent audits of security and operational controls annually and performs quarterly internal audits of security controls.
To Report Possible Fraud: Please contact us at 888.333.5859, Option 1, or email us at distributions@julyservices.com to report possible fraud in your account.
We make it easy to start and manage retirement plans that optimize tax and savings benefits. That's what we call a good fit. Let us help you deliver value.
Latest News and Resources

The beginning of the year is a popular time for employers to review their retirement plans for compliance and...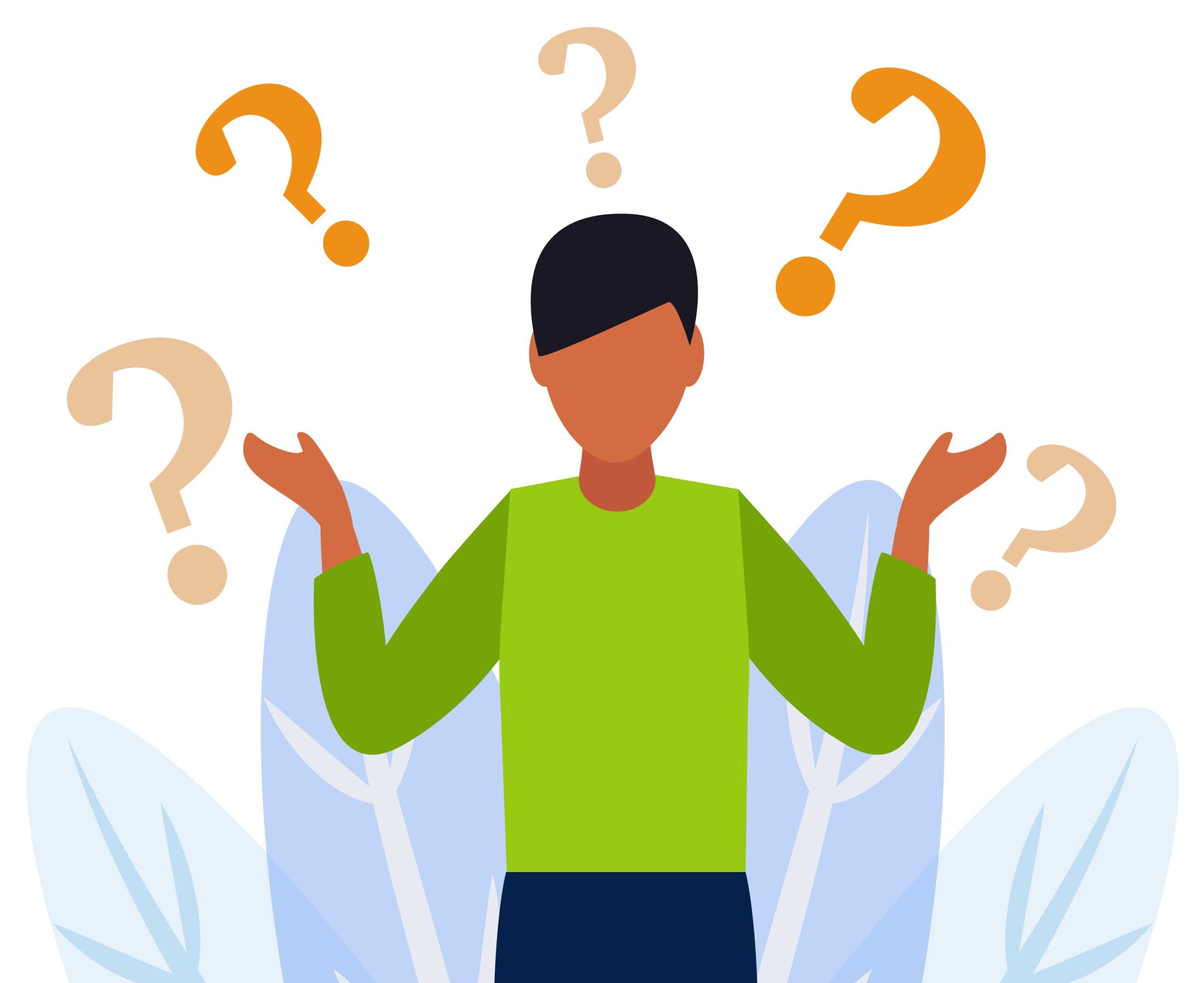 Existing Client Questions
Participant Related Questions