Leave complicated behind. Your new easy 401k plan is right here.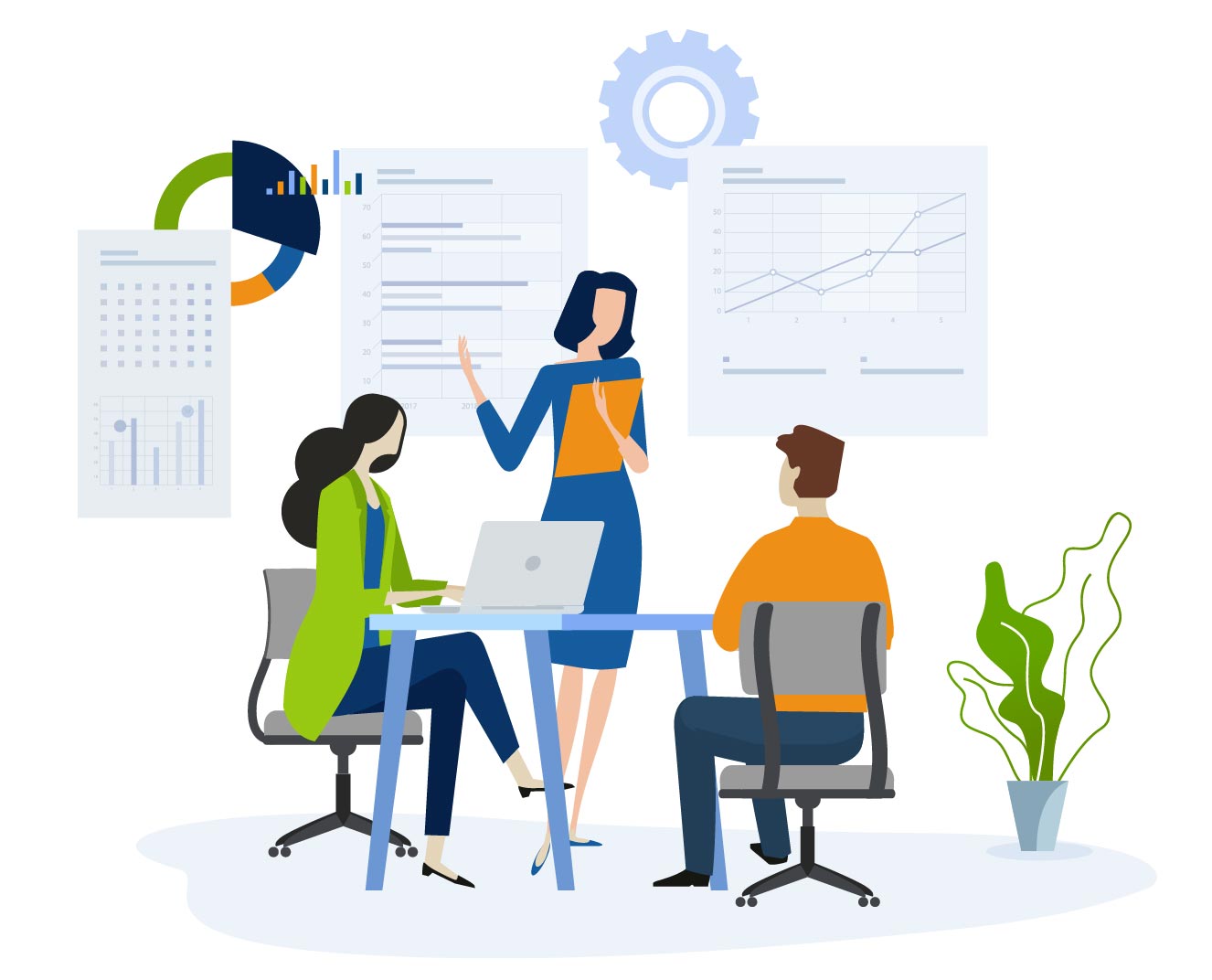 How We Get Started
We'll meet with you and your advisor to learn about your company and understand your benefit needs and goals. Together, we'll make sure you have a plan that optimizes your potential for success. Payroll Integration
Essential data connects to your retirement plan through payroll. That's why we've automated and streamlined the process by integrating with dozens of leading payroll providers.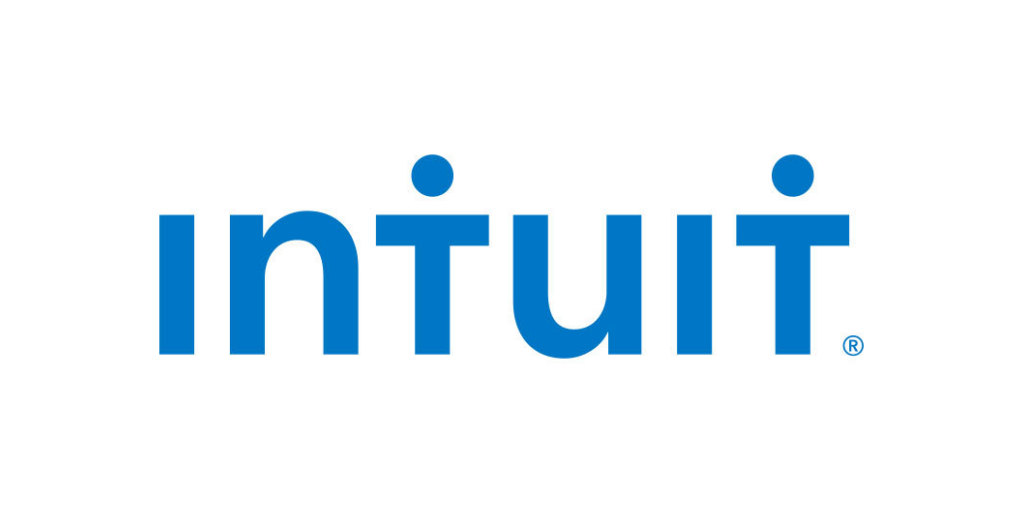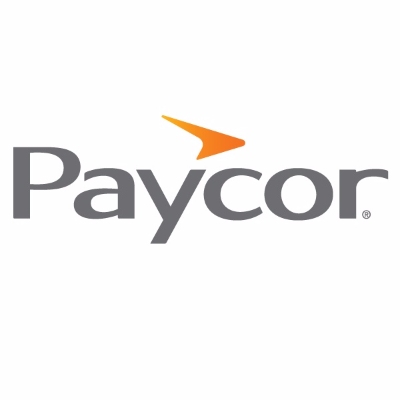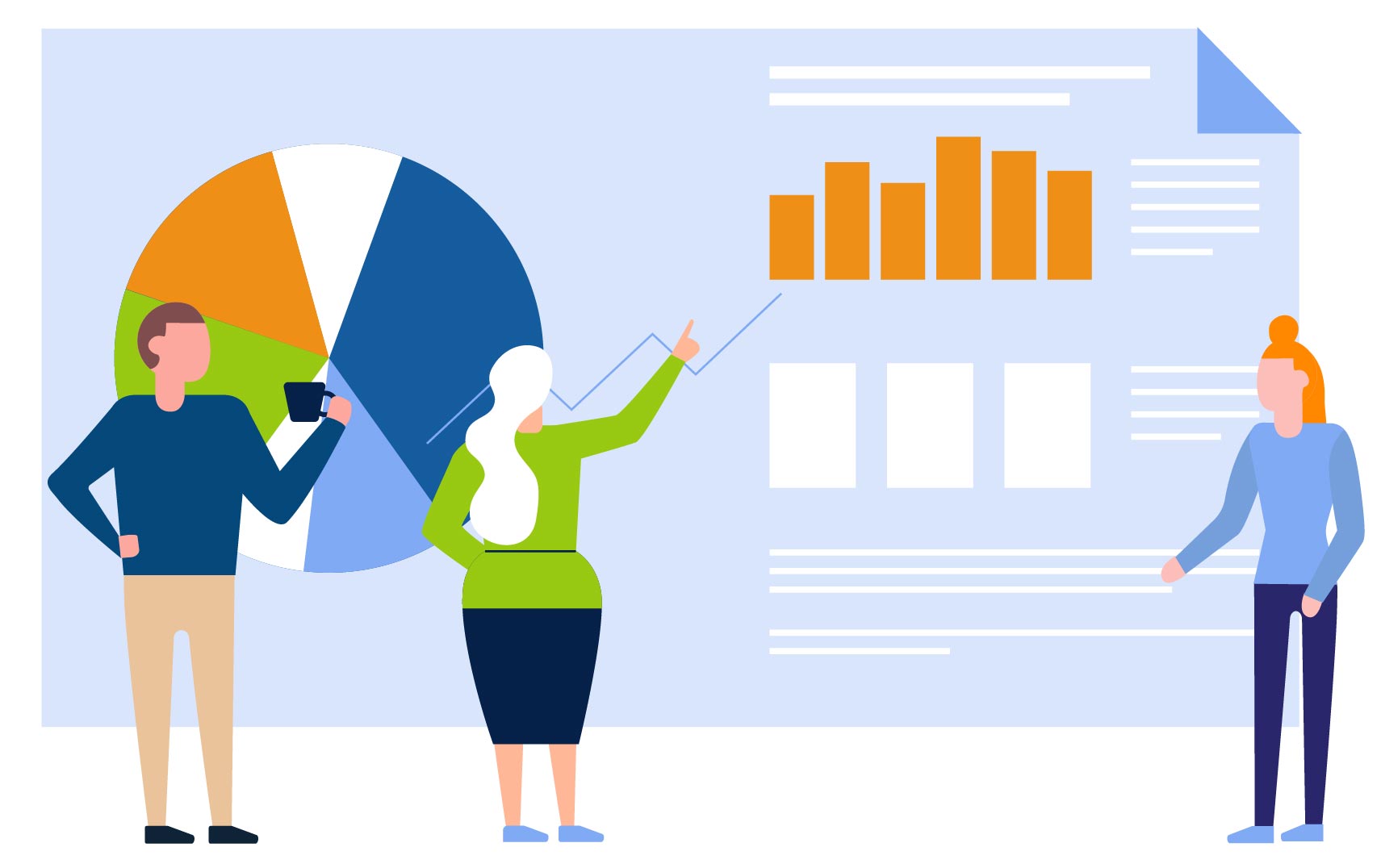 Fiduciary Services
Retirement plans can provide great benefits, but they also come with administrative and compliance overhead that can be challenging. Rest easy knowing we're handling the large and small details to minimize your work and liability. Managing Your Plan
Your JULY client service manager can help with all aspects of your plan and is here to help you be successful. And with our latest technology, you'll always have easy access to plan information to help you keep your plan on track.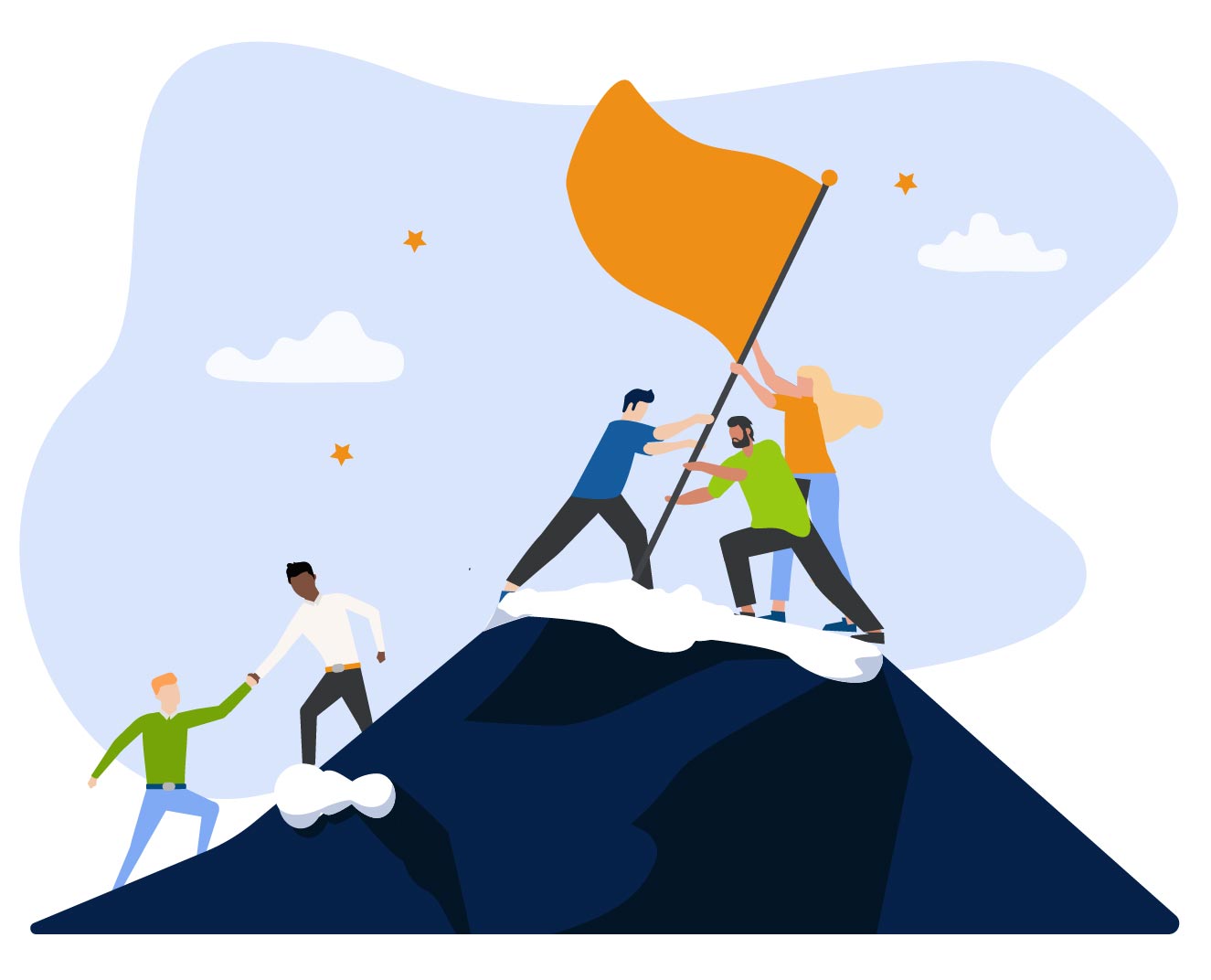 Are you looking to start a new plan or get more out of the plan you have?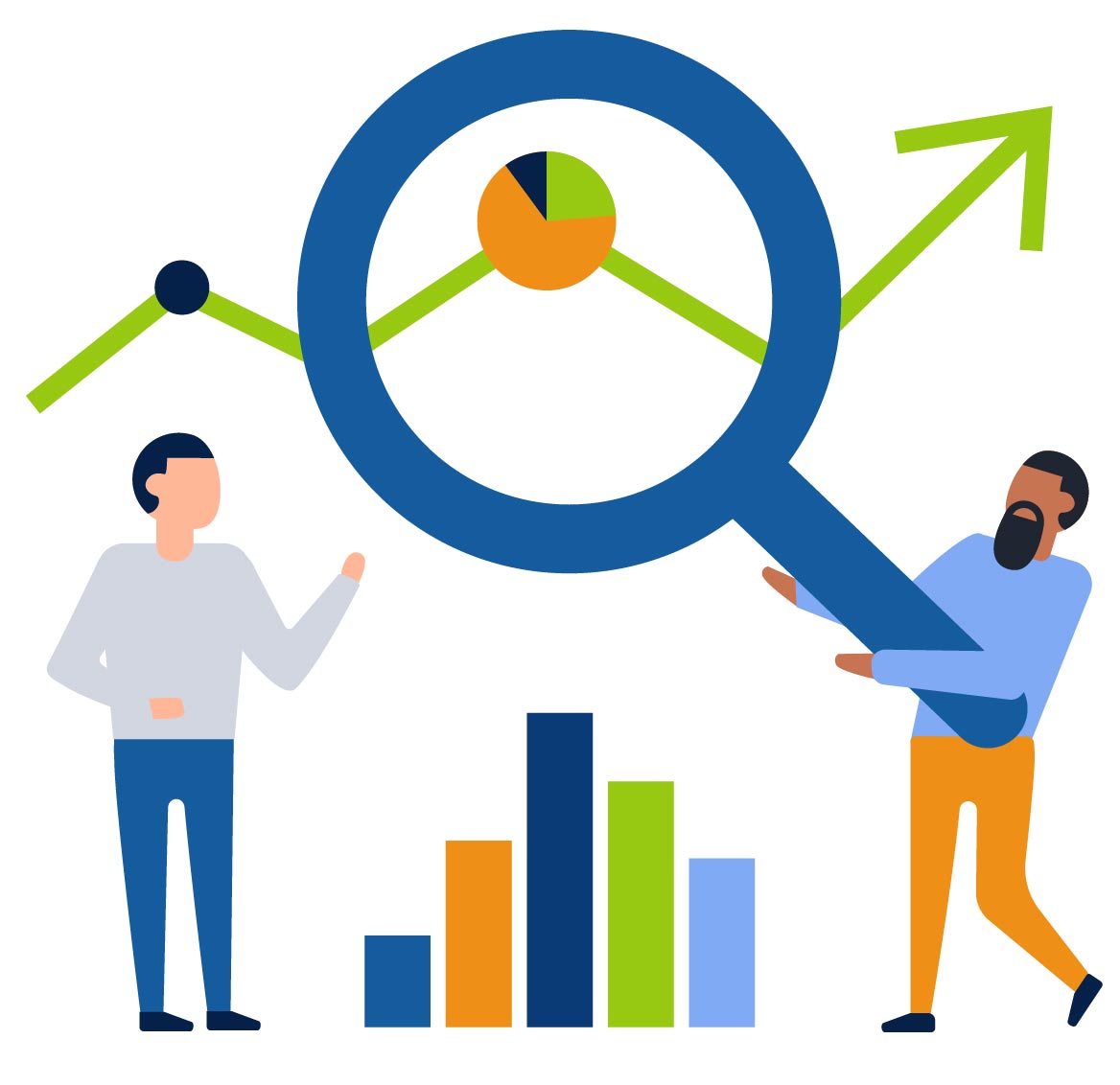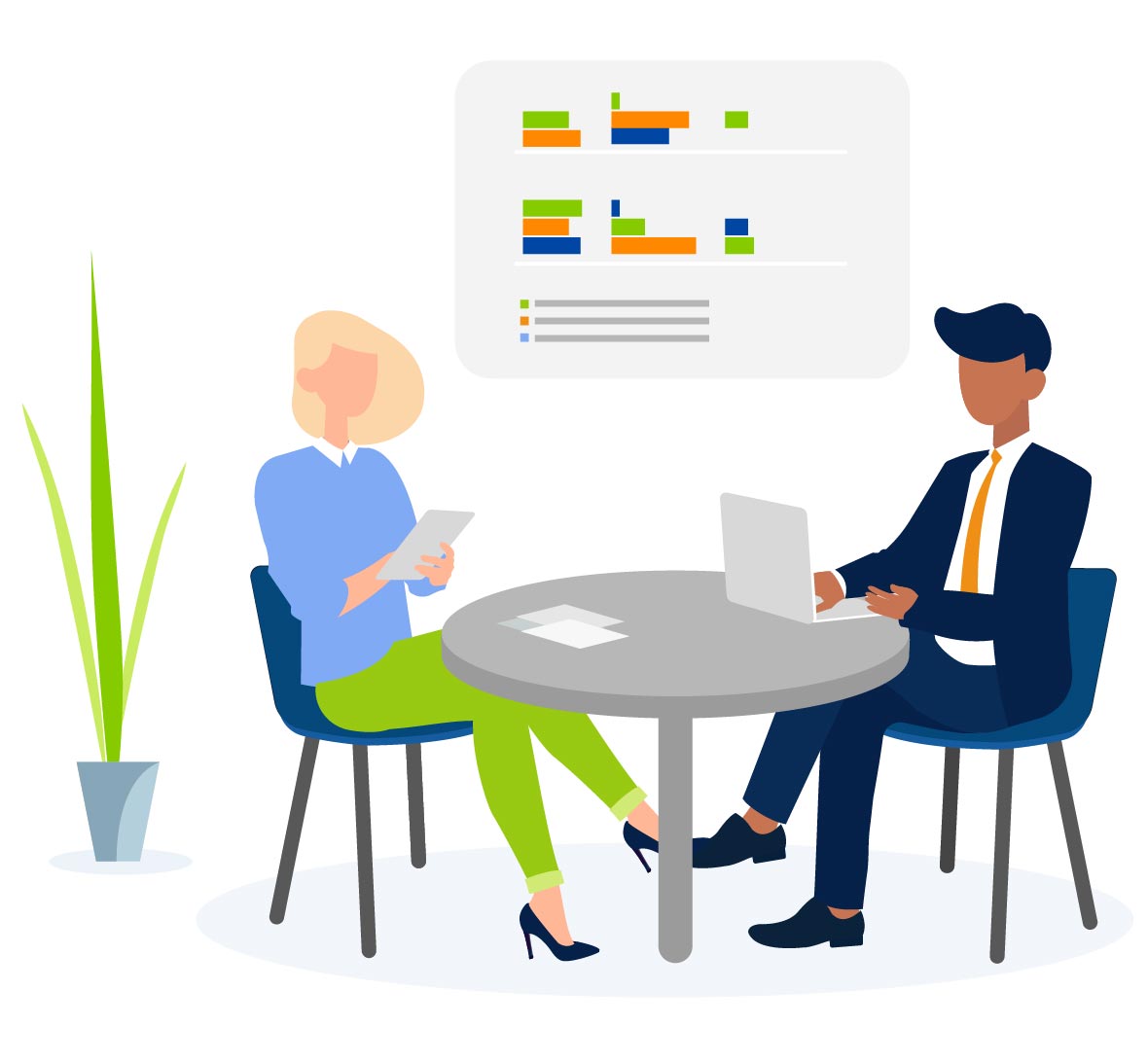 Whether you need a plan for

owners only

or one that supports the savings path of
hundreds of employees

, we're ready to help.