We're making your retirement plan run even better.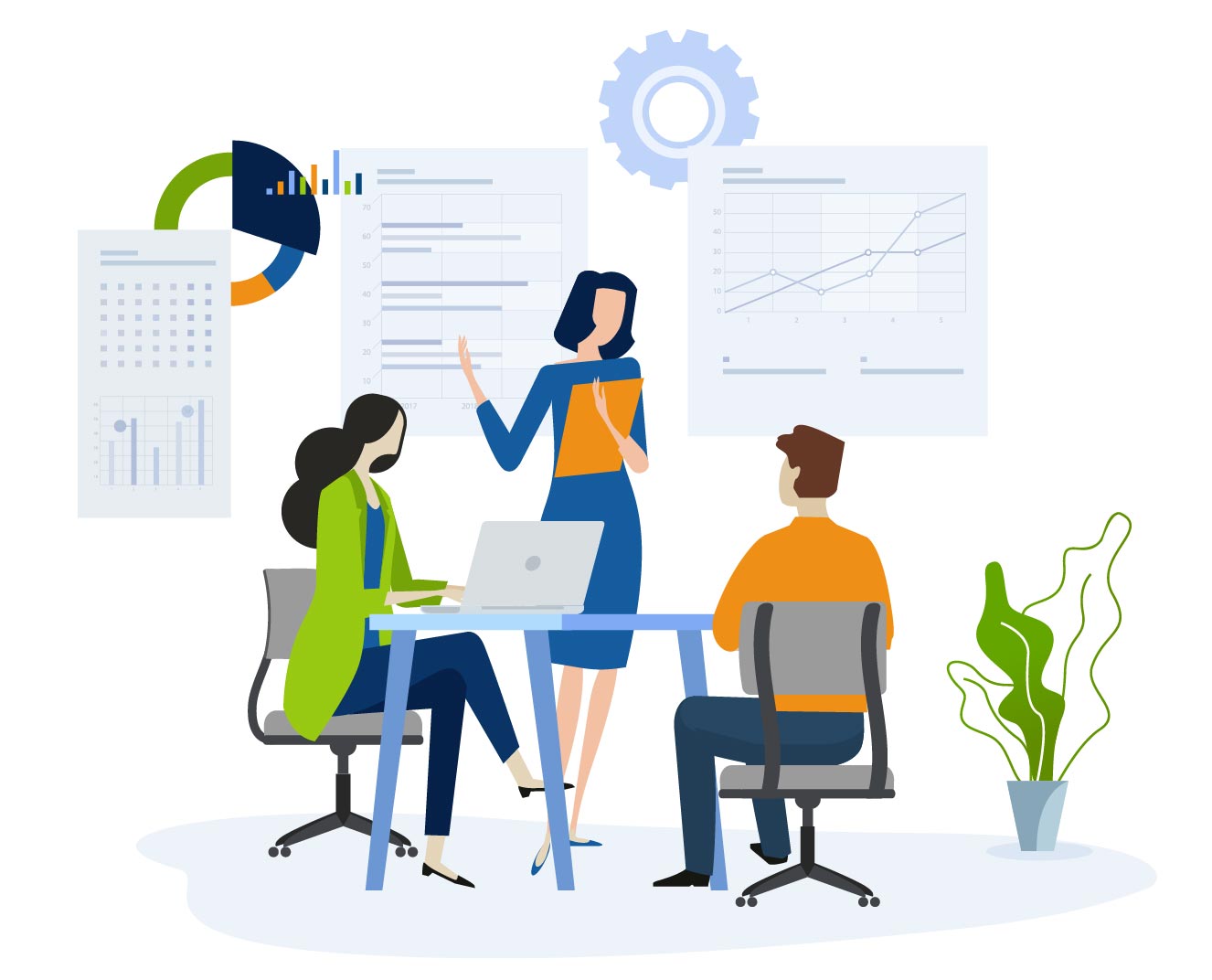 One of the most important ways JULY makes 401k plans run more easily is by integrating the payroll process. Our Payroll Pilot™ program integrates with many leading vendors across the country.
The service includes payroll monitoring to prevent late deposits (and the penalties that come with contributions not made timely) and a robust validation process that makes more than 20 essential checks to ensure correct processing of participant elections.
One Way or Roundtrip Automation
Integrations that automate data from the payroll provider to JULY are 180o. They provide essential information to make sure that retirement plan processes run smoothly and on time. Integrations with payroll companies that also handle updates to things like contributions and allocations are called 360o. JULY's Payroll Pilot supports both 180o and 360o partners.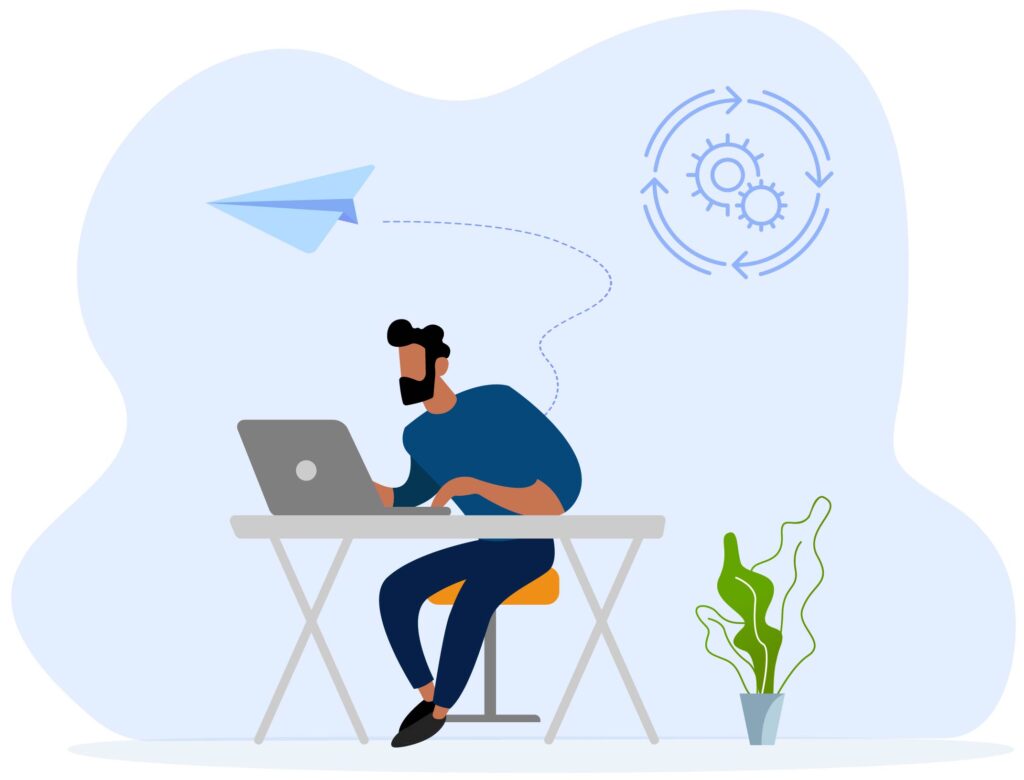 180o payroll integrations are one direction, sending employee plan contribution data to JULY. Payroll Pilot 180 services include managing contributions and deposits, enrolling newly eligible participants, and starting the distribution process for terminated participants. Employee contribution changes made on our site must be communicated manually back to the payroll system.
Payroll Pilot 180 partners include: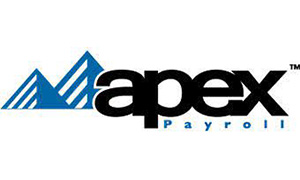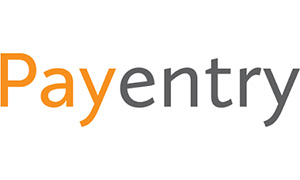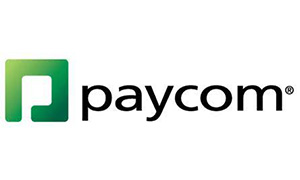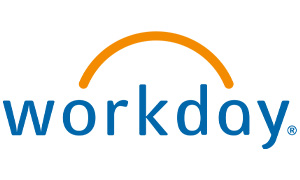 Additional 180 partners providers include: Emcentrix and ADP Roseland.

360o payroll integrations are bi-directional. In addition to the services included in Payroll Pilot 180, Payroll Pilot 360 sending employee election changes back to the payroll system. This service also includes preparing your year-end census file.
Payroll Pilot 360 partners include: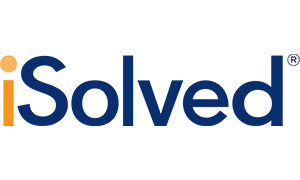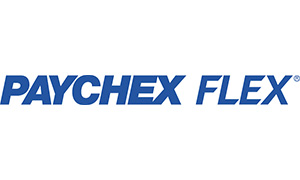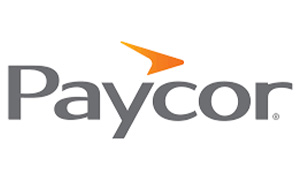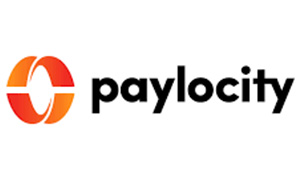 Additional 360 partners providers include: AAP HCM, Ace Workforce, Ahola, Anchor Pays, Coastal, ConceptHR, Crescent Payroll Solutions, Dominion, GTM Payroll Services, Keystone Payroll, Launch Payroll, ManagedPay, MassPay, PayMedia, PayUSA, Premier Now, Solex HCM, The Payroll Company, The Payroll Network, Thread HCM, Proliant, Zuma, Allied Payroll, AmCheck Austin, APS Payroll, Asset HR, Bene-Care, Cavu HCM, Commonwealth Payroll & HR, ePay Business Solutions, Greenlink, Green Payroll, Highflyer, Integrated Payroll Services (IPS), Morgan White Group, Payday, Payroll People, PayServ, PCS HCM, Optima, SourceOne, Straightline, Thrive PEO, Vision Payroll, and Whirks.
What if my payroll vendor is not listed?
Talk to us. We're actively adding new vendor relationships. If yours is not yet integrated, you can still work with us by providing a comprehensive payroll file each pay period.
Payroll integration may be provided by a direct connection with the payroll provider or via third party such as Payroll Integrations or Pay(k)onnect.