Expand Financial (EXPAND) serves as a 3(38) investment fiduciary to oversee the plan's investment menu, giving you the expertise to maintain quality investments and meet ERISA standards.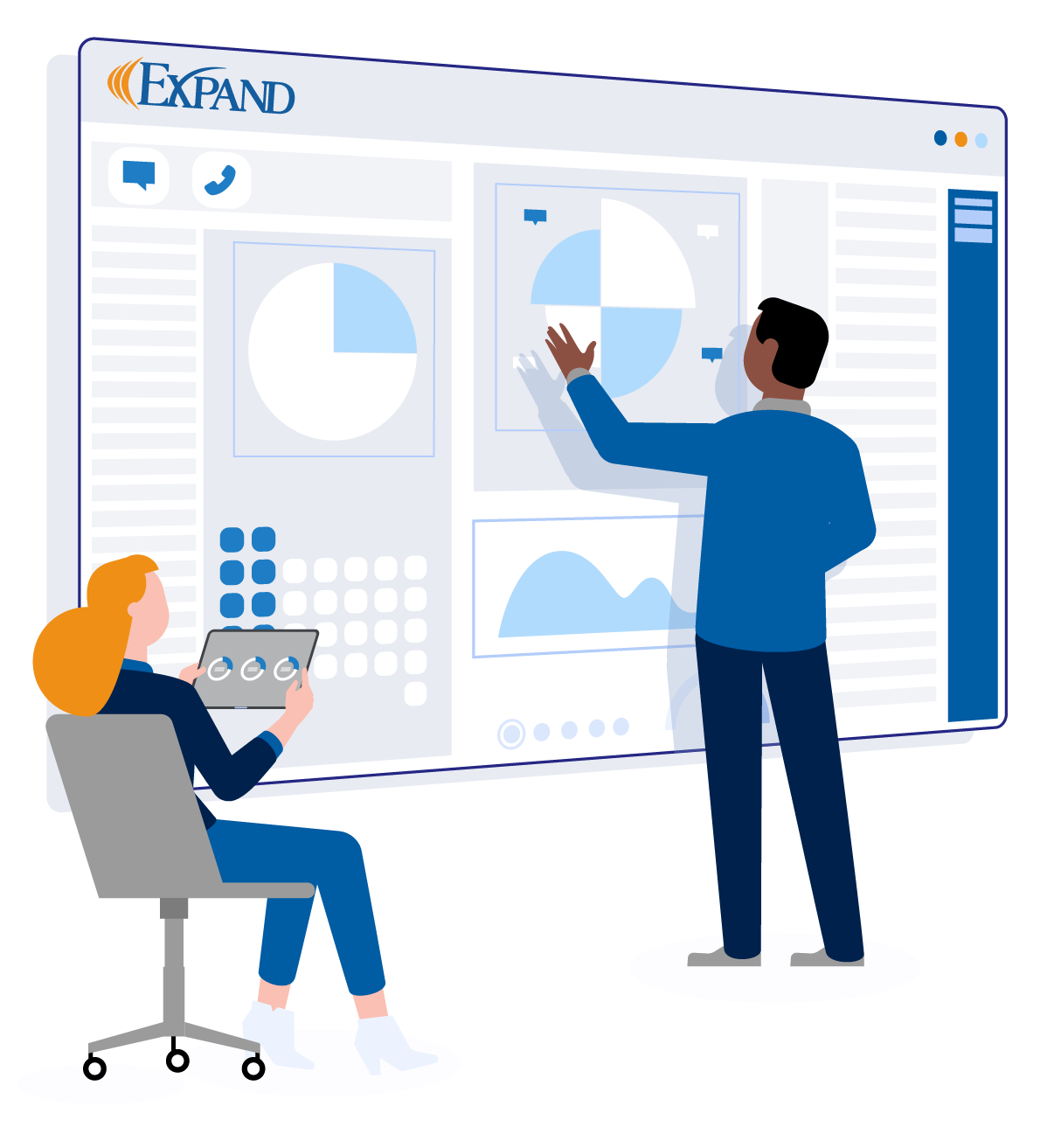 EXPAND provides a written Investment Policy Statement (IPS) to guide investment decisions.
EXPAND monitors the investment lineup each quarter to ensure investments are meeting standards defined in the IPS.
If an investment fails to meet the IPS standards, EXPAND replaces investments as needed.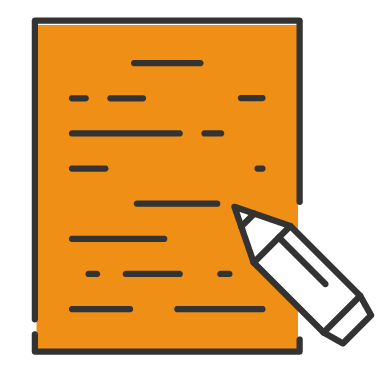 EXPAND provides you with quarterly plan investment reports that you and your advisor can review together.
Financial advice is offered through Expand Financial, a SEC Registered Investment Adviser.


Participants can choose their own investment options and asset allocation from the following investments.
See important investment disclosures at the bottom of this page.

Launch401k offers five different managed account options to simplify and streamline participant investing.  Employers and their Investment Advisors may choose 2 out of the following options but only one per category:  target date, risk based, participant managed accounts.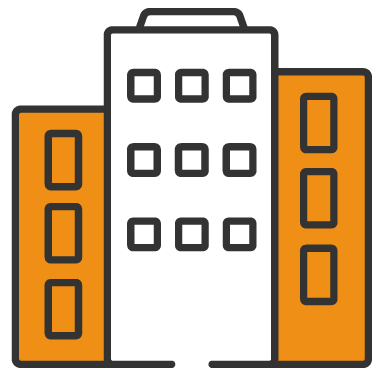 With Dimensional Fund Advisor's (DFA) Target Date Funds, participants choose the fund corresponding to their age bracket. Dimensional manages the account, and over time, the investment emphasis shifts from income growth to income risk management.
TIAA-CREF Lifecycle Funds
TIAA CREF Lifecycle Funds are designed to help investors maintain their standard of living in retirement, balance market, longevity and inflation risks and ensure age-appropriate asset allocation for all phases of life.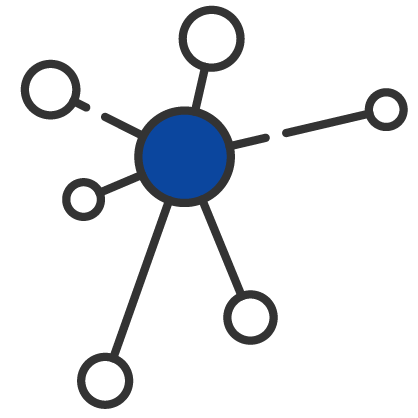 Keeping it Simple: Tandem ETF Portfolios consist of four risk-based asset allocation portfolios that invest mainly in ETFs. Each portfolio provides diversification across multiple asset classes consistent with an investor's risk profile.

Janus Henderson Global Allocation Funds
Janus Henderson Global Allocation Funds offer broad global diversification for investors through a strategic allocation across equities, fixed income and alternatives. Choose the option best suited to your risk tolerance.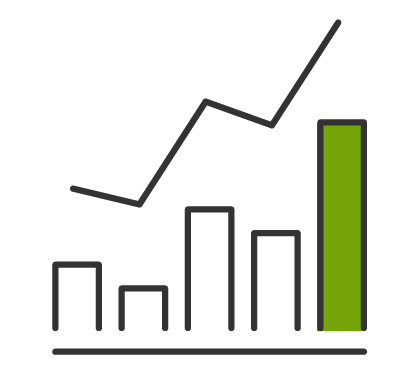 StoryLine provides participants with a personalized investment experience considering variables unique to each participant. Stadion serves as a participant fiduciary and is required to act in the best interest of participants.

TIAA-CREF Lifecycle Funds
Janus Henderson Global Allocation Funds

Below are important disclosures about the investment information presented on this page.
Investment Chart Data Sources.
On the above chart, the columns for Investment Name, Morningstar Category, Inception Date, Expense Ratio and return information is provided by Morningstar, Inc. The columns specifying QDIA as well as the list of funds is provided by eFiduciary Advisor. 'Principal Focused – Extended Duration' investment option will have underlying fixed income investments with a longer average duration than a Cash Equivalent.
Stable Value and Fixed Income Disclosures.
Some Stable Value and Fixed Income Investment Options include restrictions at contract termination. Plan Sponsors should carefully review product contracts for applicable limits, rules and payout options.
© 2022 Morningstar, Inc. All Rights Reserved.
The information contained herein: (1) is proprietary to Morningstar and/or its content providers; (2) may not be copied or distributed; and (3) is not warranted to be accurate, complete or timely. Neither Morningstar nor its content providers are responsible for any damages or losses arising from any use of this information. Past performance is no guarantee of future results.