Balancing Risk and Return
Read, watch, and crunch the numbers to see where you stand today. And if you have questions, reach out. We're here to help!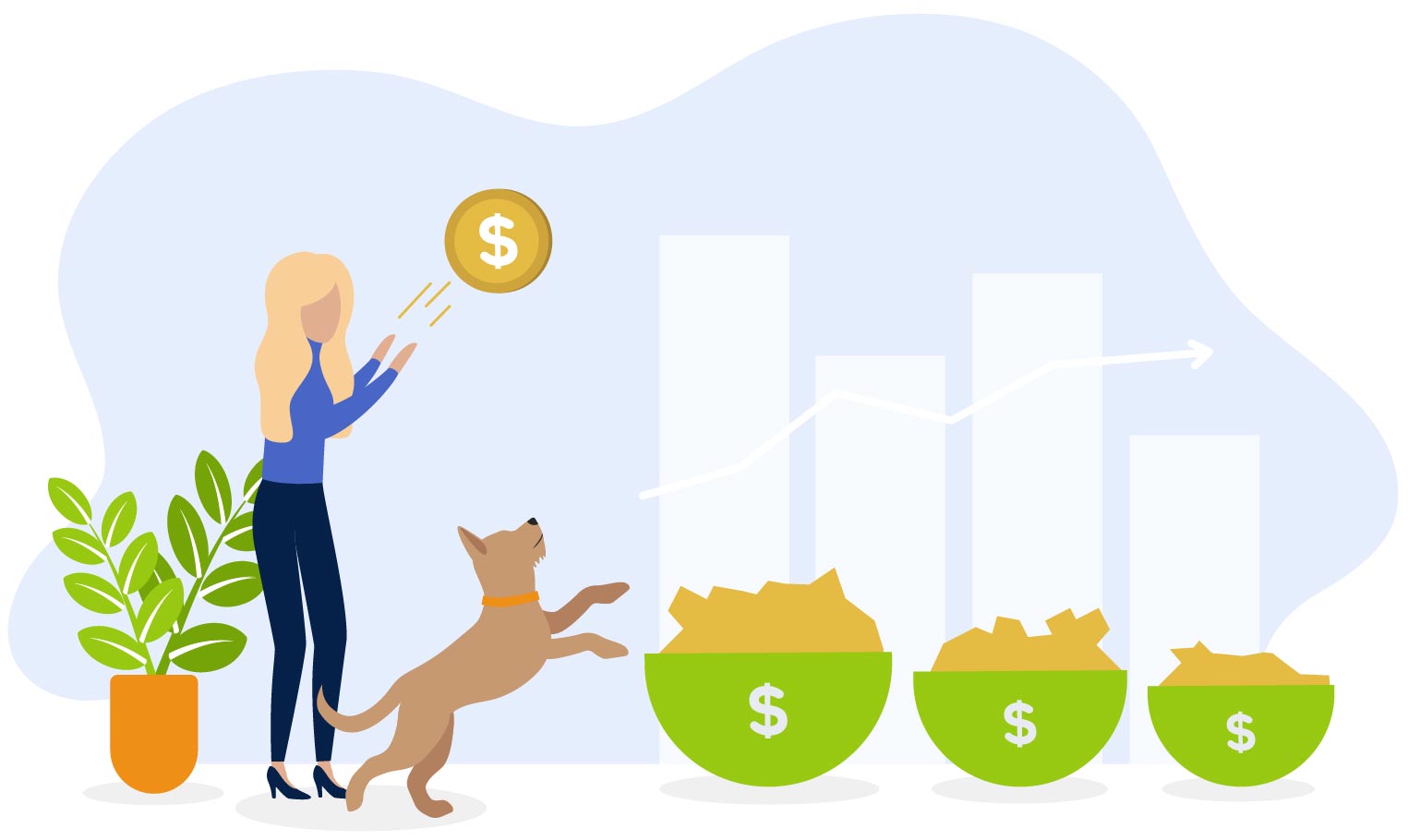 More Articles on This Topic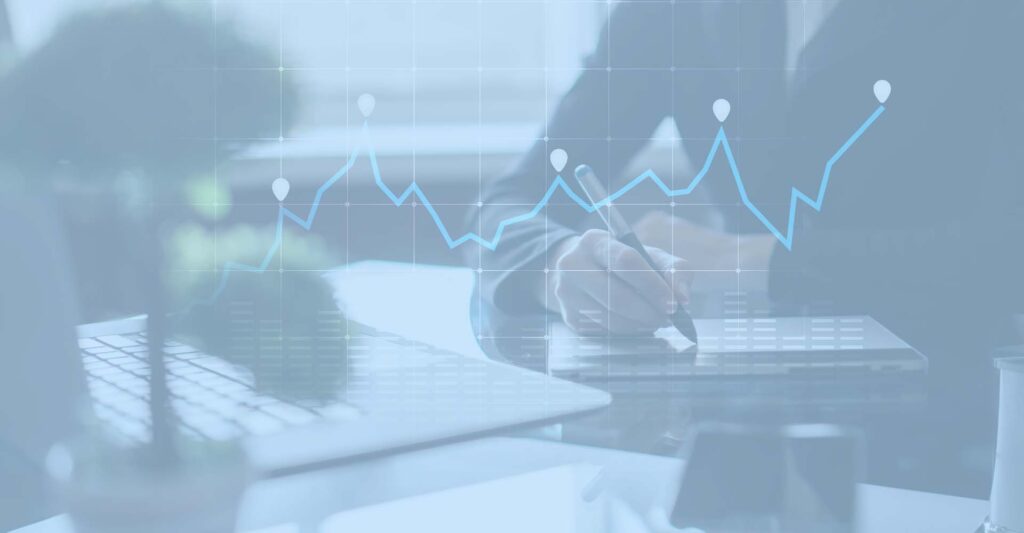 July Business Services, LLC ("JULY"), a leading national provider of 401k plan services to small to medium sized employers, announced today a capital investment by Platform Partners LLC ("Platform"), a private investment company headquartered in Houston.
Watch how allocating your assets can impact your future
Crunch the Numbers for Yourself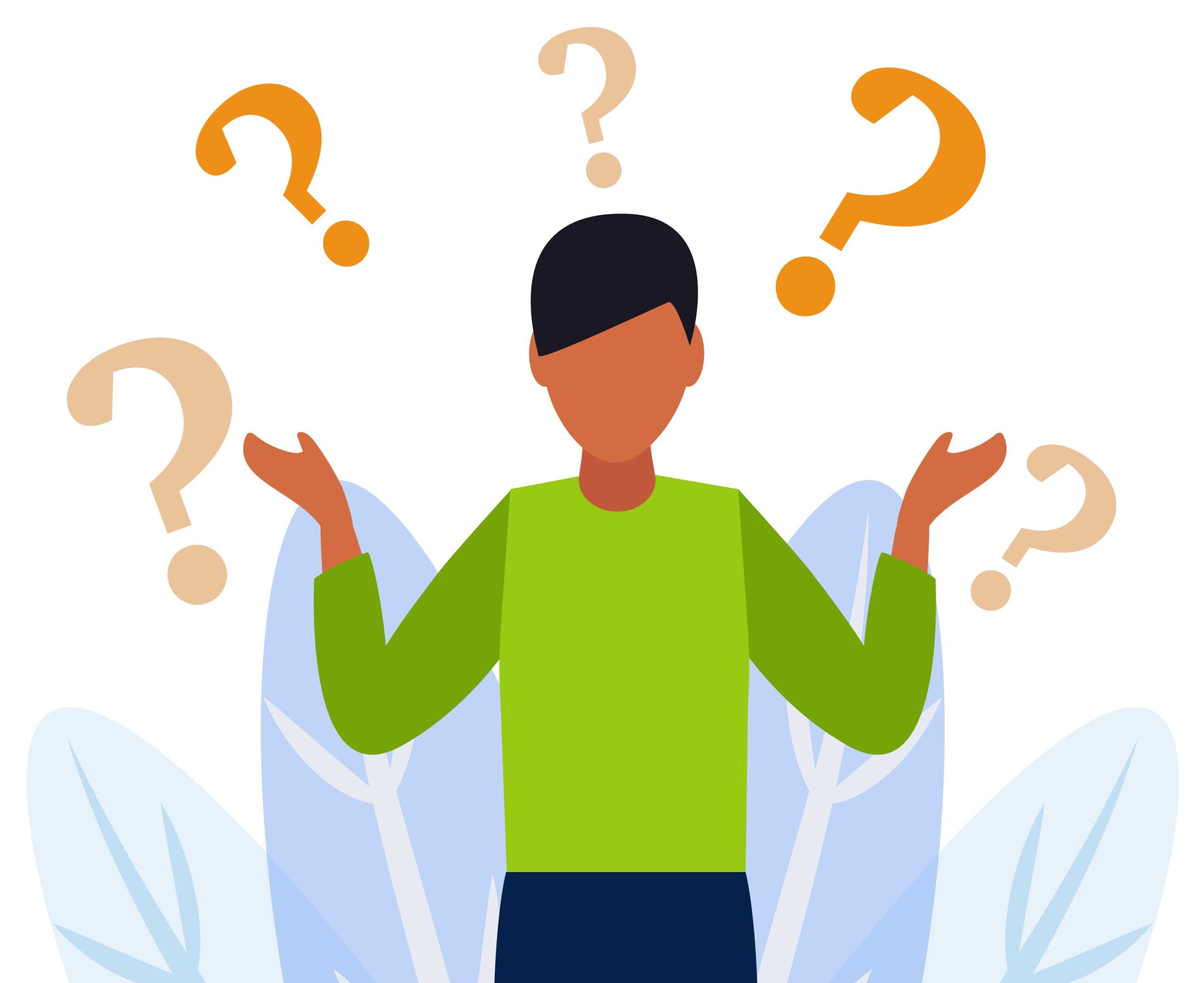 Investment-Related Questions
Contact your plan's investment advisor for answers to questions you may have about investment options.
Log in here or ask your benefits department for contact information.
Information About Your Balance
JULY plans: Log in here to review your account balance, investments, and other details.
Other plans: Please contact our support team for information on how to access your account.