Read, watch, and crunch the numbers to see where you stand today. And if you have questions, reach out. We're here to help!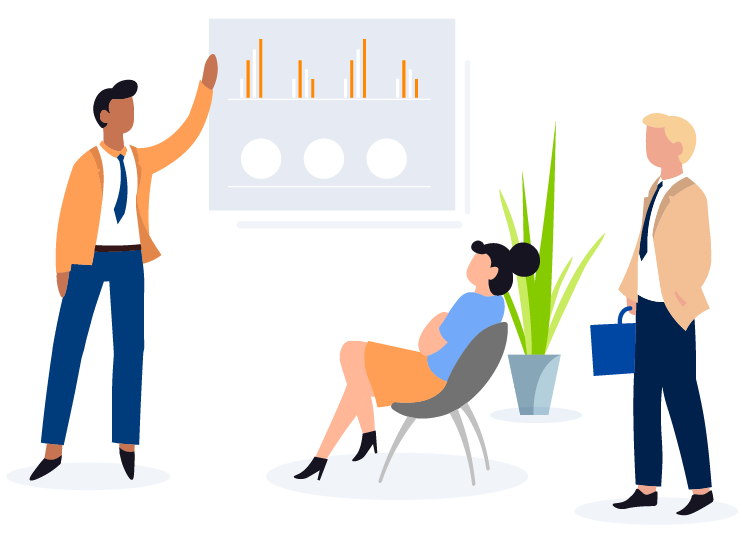 More Articles on This Topic
Over the past decade there has been a trend among states to create state-sponsored retirement plans. A move is underfoot...
Discover if a ROTH Account is Right For You
Crunch the Numbers for Yourself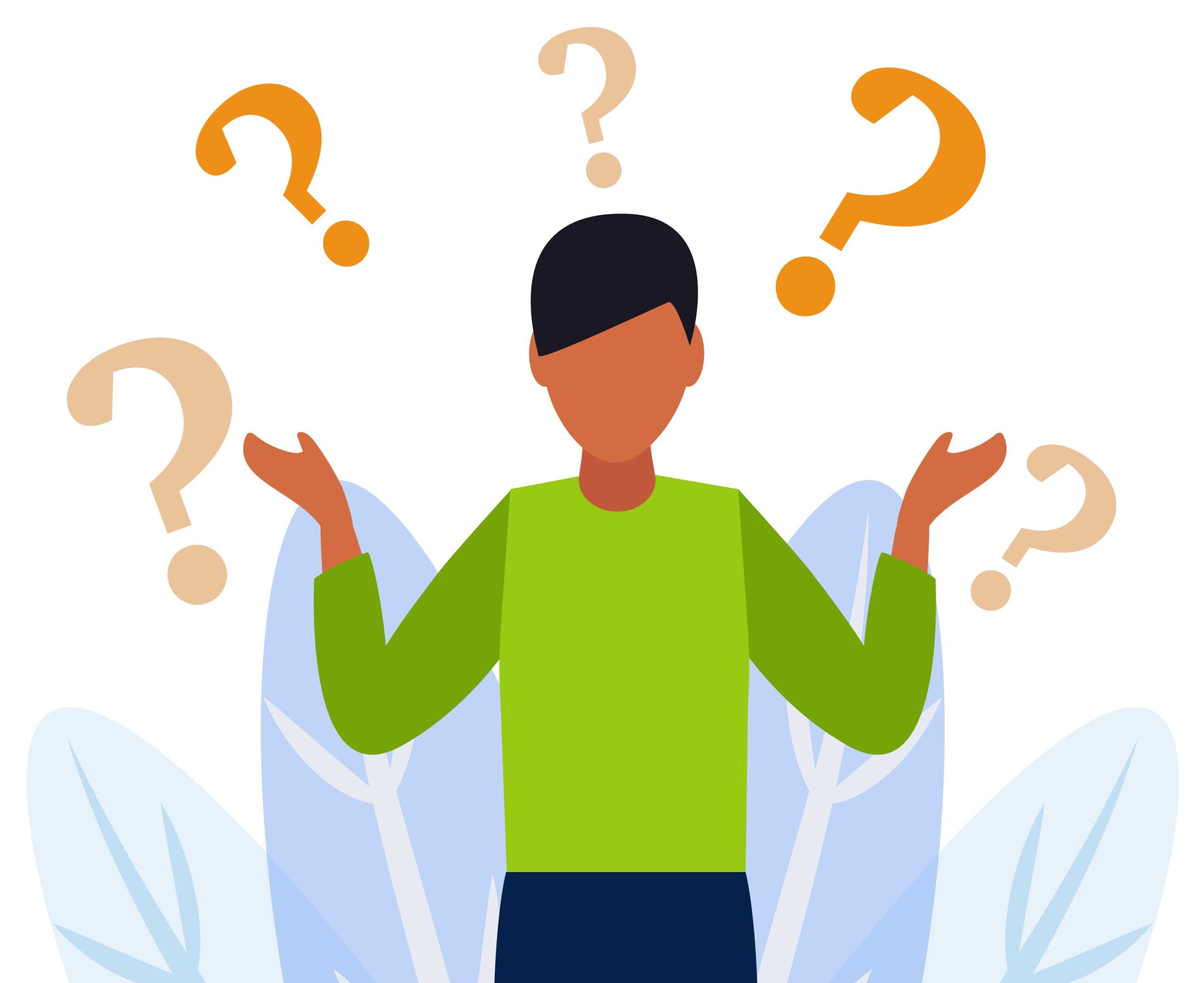 Investment-Related Questions
Contact your plan's investment advisor for answers to questions you may have about investment options.
Log in here or ask your benefits department for contact information.
Information About Your Balance
JULY plans: Log in here to review your account balance, investments, and other details.
Other plans: Please contact our support team for information on how to access your account.