Brian M. Smith
Senior Institutional Sales Director
A few things you might not know about Brian…
What is your favorite quote?
"There are many quotes that have had an impact on my life, but one simple one that reminds me to never settle, to never give-up, is, "You miss 100 percent of the shots you don't take." By Wayne Gretzky."
If you had the option to pursue a different career, what would it be?
"I think I would enjoy either being a Professional Golfer or Pro Bass Fisherman."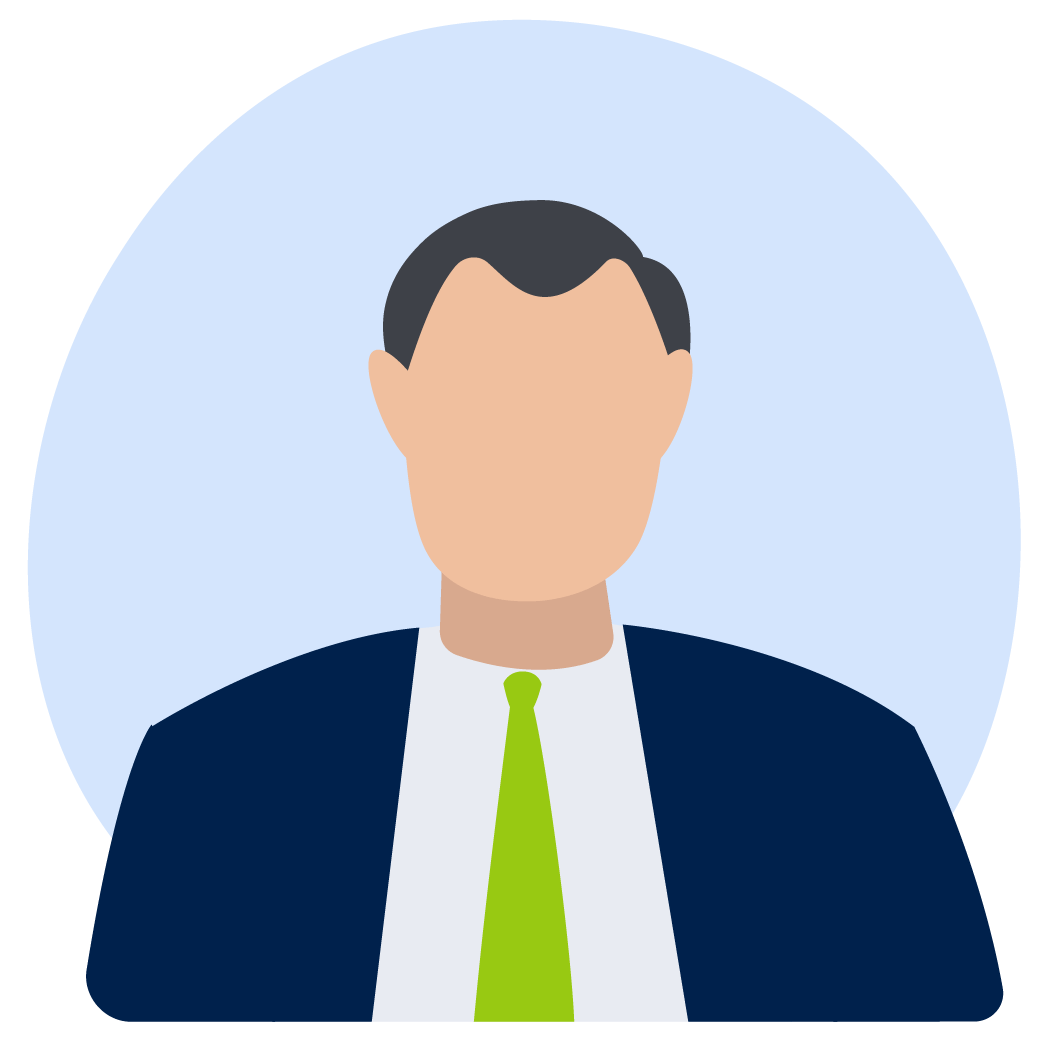 The Zombie Apocalypse is coming, who are three people you want on your team?
"Team Smith during a Zombie Apocalypse would consist of the great US Army General, George S. Patton, who is an expert in military tactics, has an emphasis on rapid and aggressive offensive action, and his ability to inspire his troops would make an excellent member of the team. The second member would be John J. Rambo who is an expert in surviving in dense forests against a large number of enemies. He is also an expert in guerrilla tactics, weapons, and hand-to-hand combat. The third member who needs no explanation, the one, the only Chuck Norris!"
Who was your childhood actor / actress crush?
"Brinkley driving the red Ferrari 308 GTS in the movie Vacation will always stick with me as I'm sure it did with thousands of other young adolescent men."
60s,70s,80s,90s – which decade do you love the most and why?
"If you grew up in the 80's, you know what a glorious time it was to be alive. The 1980s were a time of great pop culture including some of the best movies, best music, best TV shows, and some of the coolest toys of all time."