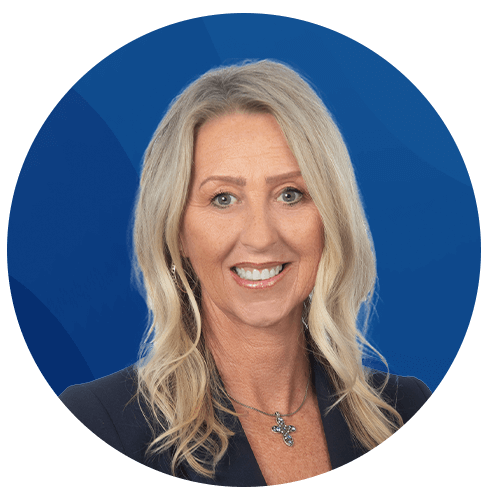 Cassie Aragon
Regional Sales Director – Southeast
A few things you might not know about Cassie…
What is your favorite book?
"The Bible because I love to hear God speak to me. This book has changed me and changed my life. I love the Lord and I cherish my time spent in His Word and it's precious."
"Coffee is my favorite thing to sip on when working, having conversation with a friend at a coffee shop or snuggling up to a good book. Dunkin Donuts is my favorite and love it with cream and a little sugar."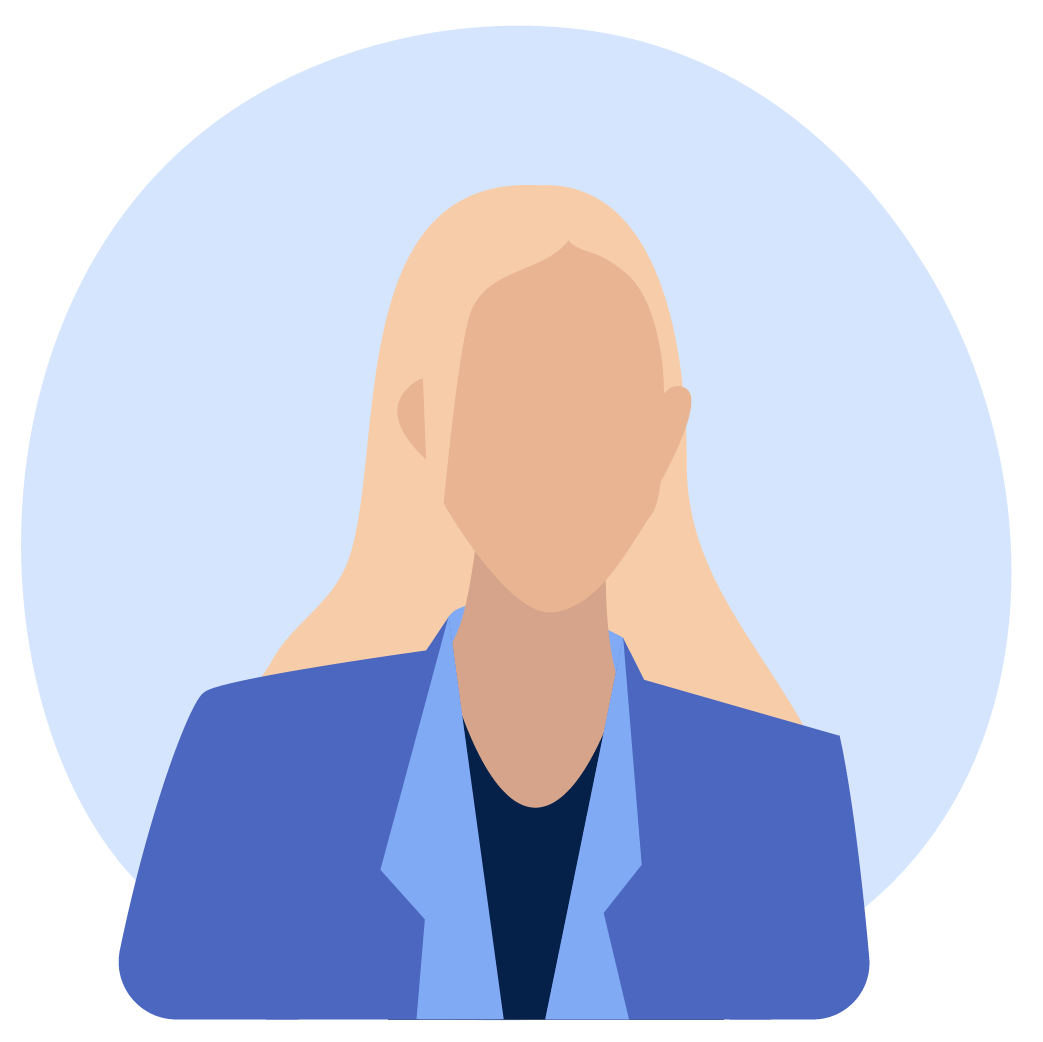 What breed of dog would you be?
"I would be a Labrador because they have lots of energy, stay active, very smart, loveable and so darn cute! I have a Labrador named Malakai and he is my best buddy and a great guard dog. We travel together, go on long walks together and play fetch a lot!"
Are you a traveler or a homebody?
"I love to travel and learn about different cultures, taste different foods and get to know people from other countries. The world is beautiful with lots of beautiful people and I am just amazed how God created it all for us to enjoy – and enjoy it I do. I've traveled many places in Europe, all over the United States and recently to Central America and the Middle East. I've been on a few mission trips with my church and it's been a joy to be a part of Gods work to share the Gospel in remote places."
If you could go to Mars, would you? Why or Why not?
"No. It's a dark place and I like lots of color and life. Mars seems like a place where a person could easily become depressed and lonely. That is not an environment I can thrive in."