Jennifer McConnell
Regional Sales Director – Eastern Central
A few things you might not know about Jennifer…
If you had the option to pursue a different career, what would it be?
What game have you spent the most hours playing?
"Super Mario Brothers – old school Nintendo in middle school."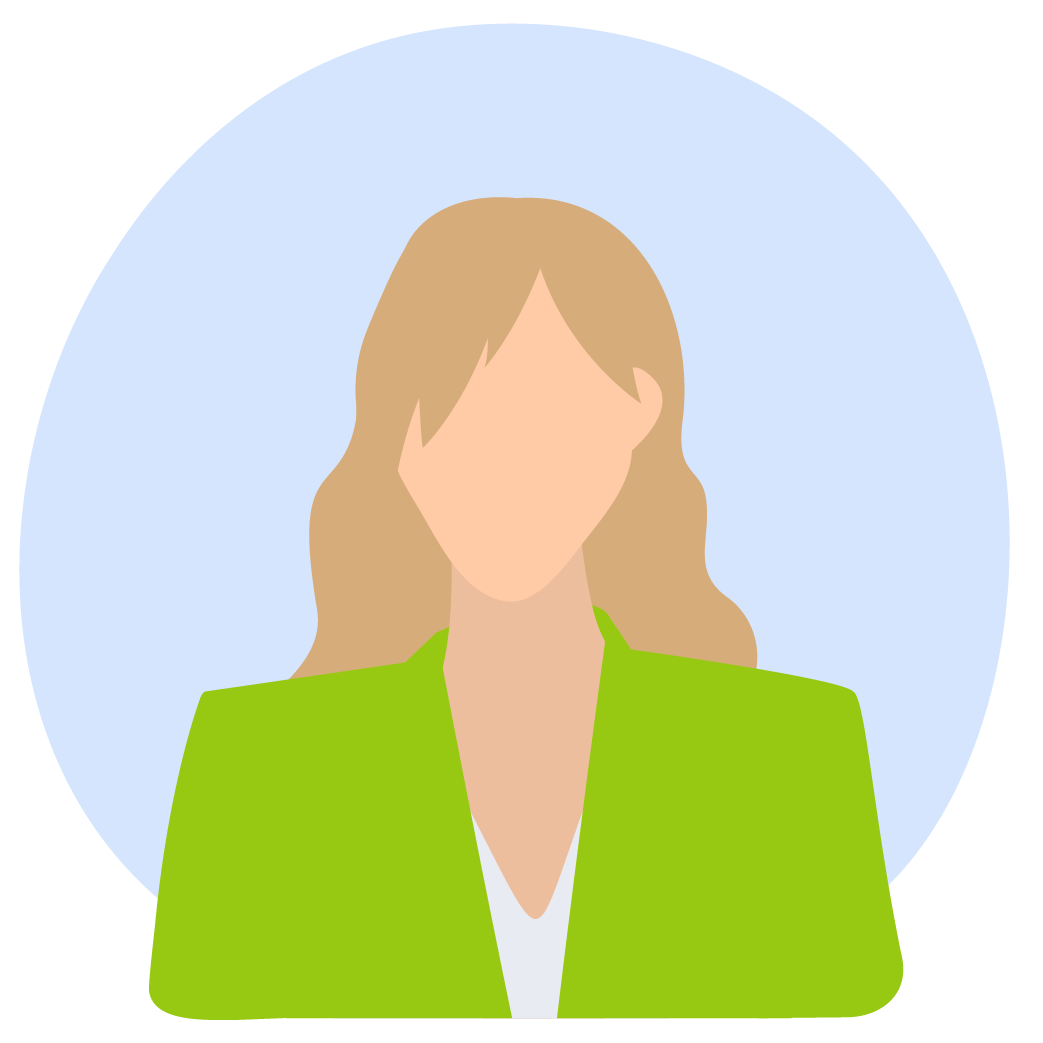 What was the worst style choice you ever made?
"Mall bangs in 7th grade!"
If you had to eat one meal every day for the rest of your life, what would it be?
"GOOD Mexican food and ice cream."
What song, album, or artist could you listen to on repeat?
"The Hamilton Soundtrack."