Jim Hudson
Founder and Partner
A few things you might not know about Jim…
What is your absolute dream job?
"I have, and I have had, my absolute dream job. Some may think I'm a geek for enjoying the Income Tax and ERISA technical material, but I really like the challenge of applying this information to getting the best outcomes. I enjoy the variety of unexpected questions that come up each day. And I get to work with a great team of people."
"I enjoy coffee, and I look forward to a cup of coffee as part of a great way to start the day."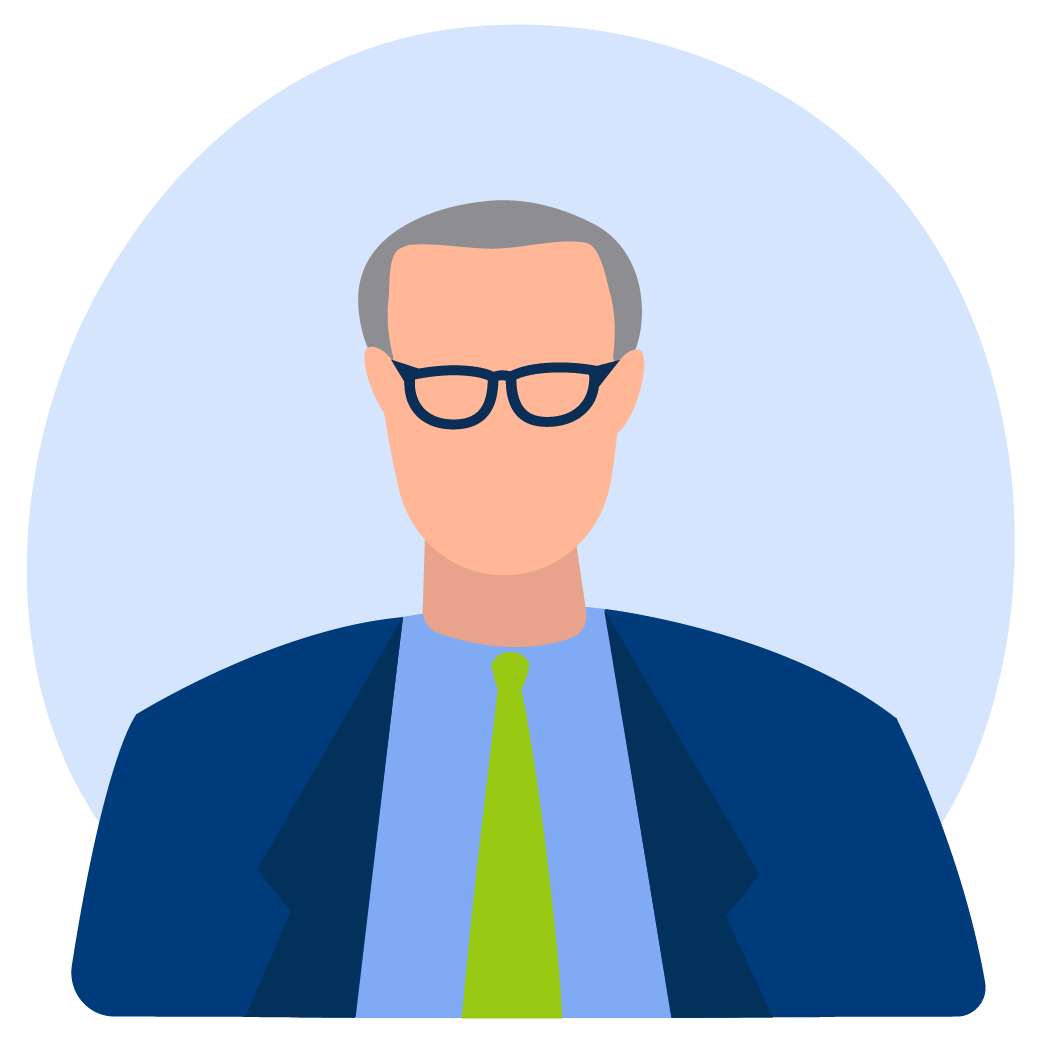 Are you a traveler or a homebody?
"I really enjoy travel. I learn a lot from the experiences, and meeting people from other places is energizing."
Cat person or dog person?
"I am a dog person. We really enjoy our yellow Labrador Retriever. Yellow Labs make great pets and they're fun to be around. Lots of wags, but not too many barks!"
Are you sunrise, daylight, twilight, or nighttime? Why?
"I enjoy the early morning. It's a rested and fresh time to look forward to the activities and opportunities of the day ahead."