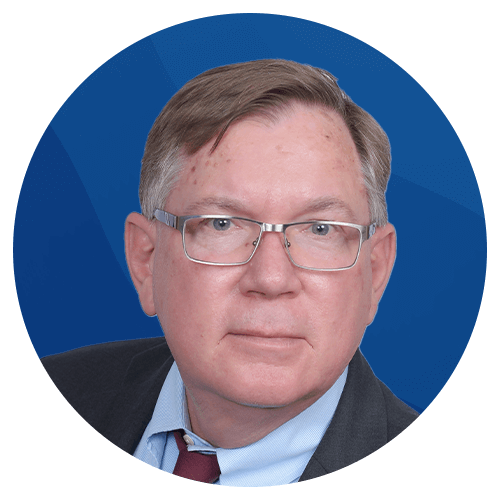 A few things you might not know about Lee…
What is your favorite movie?
"What About Bob?" I love classic Bill Murray comedy. This is a very engaging tale about overcoming fear and anxiety. Dependent, obsessive-compulsive, phobia possessed but extraordinarily engaging Bob baby steps his way to stability and fame, while his psychiatrist and hero Dr. Leo Marvin (Richard Dreyfuss) is losing his grip on same. Favorite quotes: "I'm sailing!" and "Roses are red, violets are blue, I'm schizophrenic, and so am I."
You have your own late night talk show, who do you invite as your first guest?
"Abraham Lincoln. Question 1: "Mr. President you presided over the most divided time in our country's history. Our country is once again at odds with itself after 160 years. What should we do?" Question 2: "Mr. President. You famously said, 'we resolve that this nation, under God, shall have a new birth of freedom — and that government of the people, by the people, for the people, shall not perish from the earth.' How do you think we are doing compared to your resolution?"
Are you sunrise, daylight, twilight, or nighttime? Why?
"Sunrise is the best time for jogging (and going back to bed). When I am in Florida I like to jog to the beach at sunrise. Joggers, walkers, photographers, yogis, and birds enjoy listening to the gentle relentless waves and celebrating Mr. Sun's return to crown the ocean's horizon, peacefully revealing the many colors of the dawn."
If you could instantly become an expert in something, what would it be?
"Options trading. If stock trading is checkers, options trading is chess. (Jade lizards and broken wing butterflies, oh my!). I am good at neither, but this is on my list of challenges. (After I accomplish my workout, diet, health, fitness, etc. goals)."
If you could have a supernatural power, what would it be?
"Predicting the stock market. The market is fascinating, intimidating, and unpredictable, subject to myriad silent forces of emotion, logic, and science. (Divergence and MACD and RSI, oh my!). Millions of simultaneous dynamic events merge into a fantastic ocean of indifferent 1's and 0's that makes princes of paupers and humbles the proud. Some superheroes have accomplished navigating the perfect storms, icebergs and even a few sea monsters."