Everyone Can Use a PEP Talk | Incorporating PEPs in Your Practice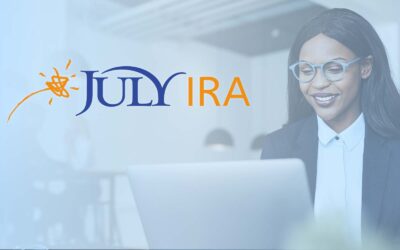 The JULY IRA helps participants with their savings goals keeping their monies invested for the future. Waco, Texas, March 30, 2022 – July Business...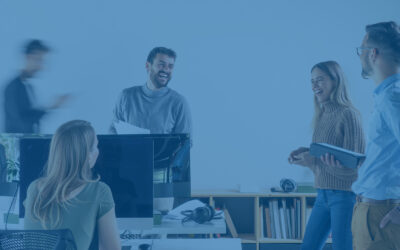 Date:October 22nd, 2021Watch the Webinar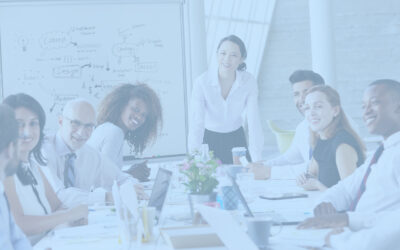 Waco, Texas, October 7, 2021– July Business Services (JULY) has completed integration with QuickBooks Online payroll software. Last year, JULY was...