Brian Kearney
Regional Sales Director – Northeast
A few things you might not know about Brian…
What is your favorite quote?
"The answer to the unasked question is always 'no'."
What is your favorite book?
"Les Miserables. I first read it in high school, and have since seen musical and movie several times and reread the book."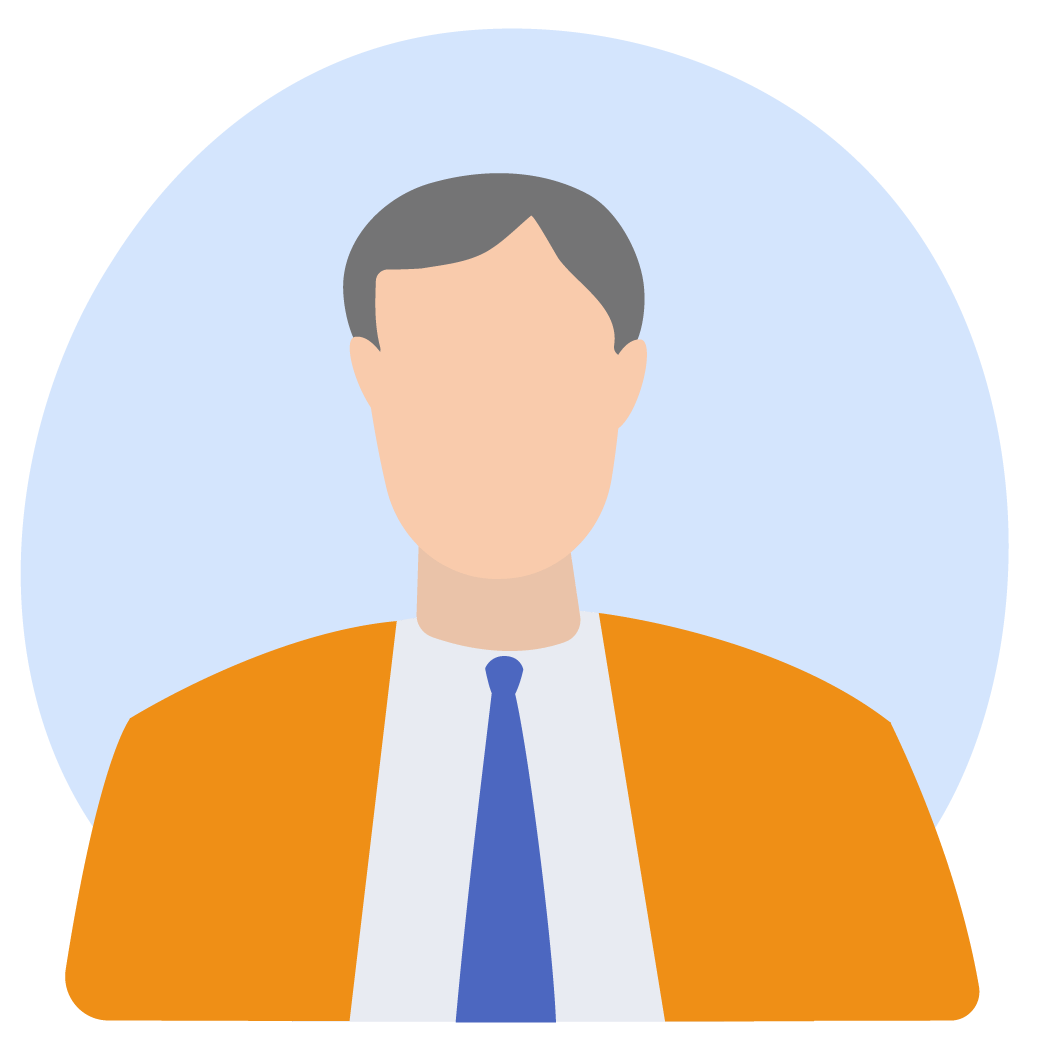 What is your favorite movie?
"The Shawshank Redemption closely followed by The Usual Suspects."
What game have you spent the most hours playing?
"Golf. I've played since childhood, and am now loving teaching my kids to play."
If you could instantly become an expert in something, what would it be?
"Acoustic guitar. I've always wanted to learn, and decided being stuck at home during the pandemic was as good a time as any to start. While becoming an instant expert would be great, putting in the time is much more rewarding."