Doug Mai
Director, Information Technology
A few things you might not know about Doug…
If you had a time machine, would you go back in time or into the future?
"Future because I'm fascinated with what could be possible and how much we can achieve and learn. It would be amazing to see major breakthroughs and technological advancements in the future."
Would you rather be a superhero or the world's best chef?
"Superhero because it would be fun to have some unique ability, and adventures against a nemesis."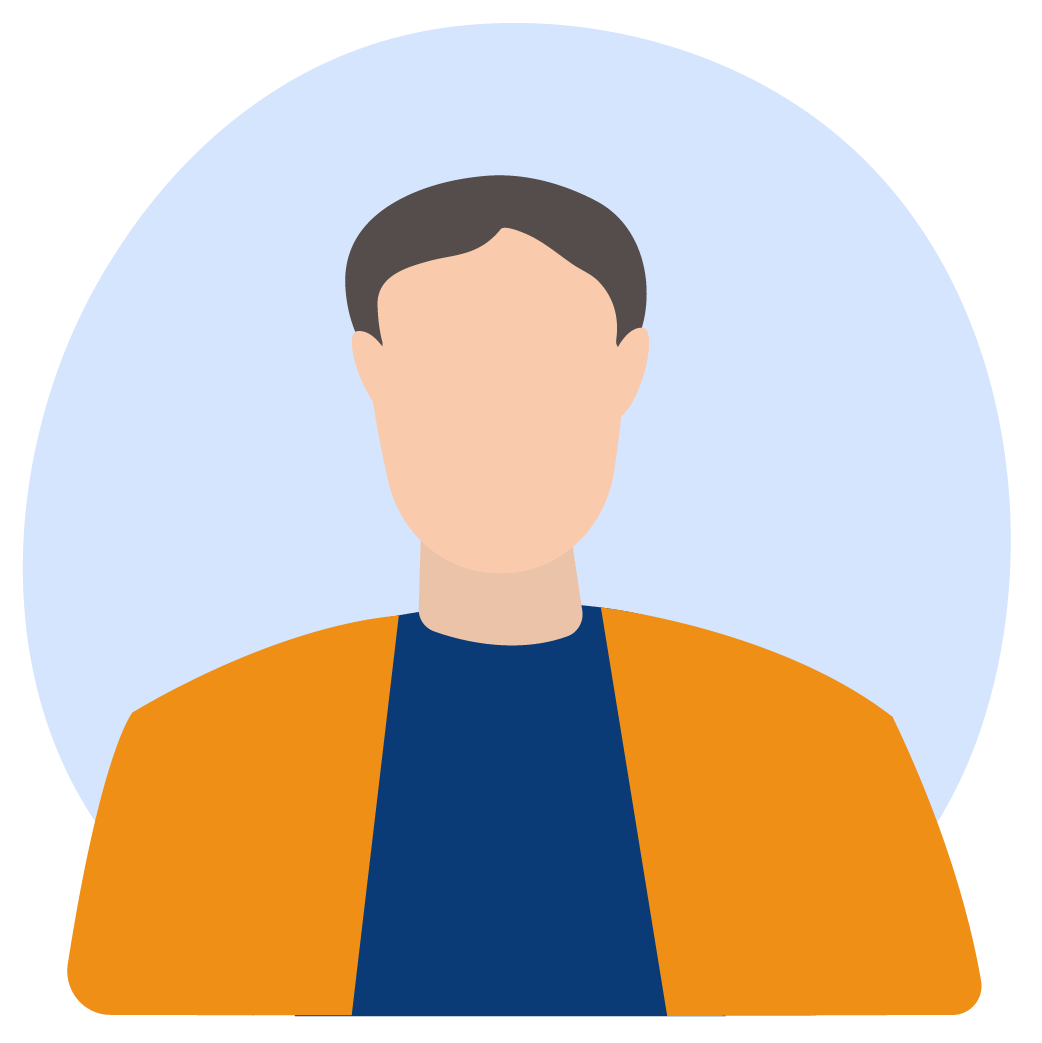 Cat person or dog person?
Are you sunrise, daylight, twilight, or nighttime? Why?
"Sunrise because it marks the beginning of a new day, and also reminds us that we too can start fresh with a good attitude, positivity, and gratitude."