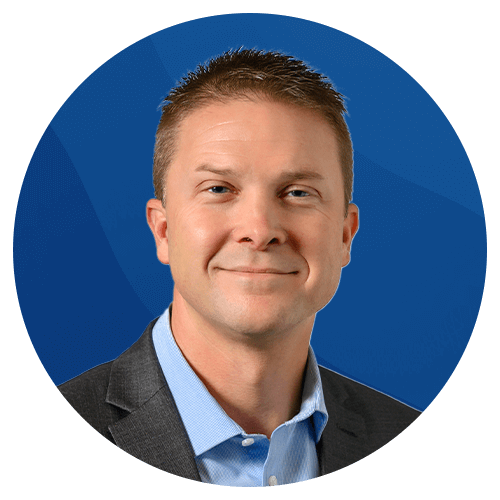 Jason Miller
Director, Recordkeeping
A few things you might not know about Jason…
What movie quotes do you use on a regular basis?
"National Lampoon's Christmas Vacation movie quotes. "You serious Clark?", "Hey kids, look! A deer!" among others."
If you had a time machine, would you go back in time or into the future?
"I would go into the future to see how the future generations of my family turned out and to see all the future technology."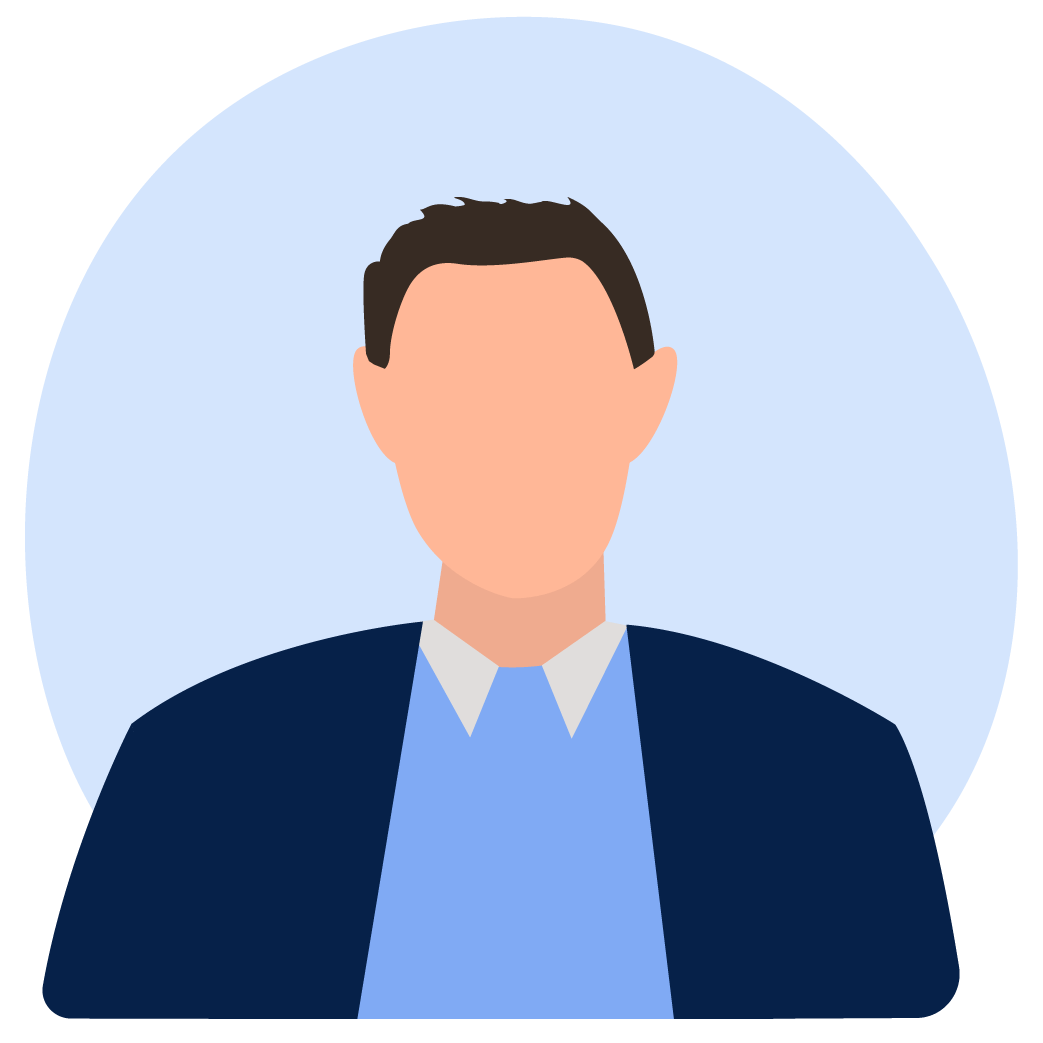 Are you a traveler or a homebody?
"Traveler.. can't stand to sit idle at home."
Cat person or dog person?
"Dog person that also has a cat in addition to a dog."
What is the last TV show that you binge watched?