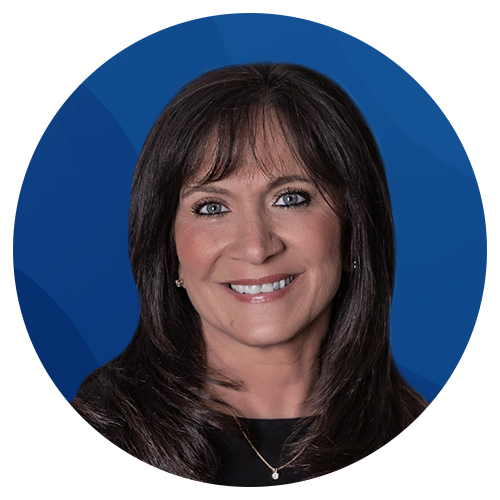 Pam Pryor
Senior Director, Human Resources
A few things you might not know about Pam…
If you had the option to pursue a different career, what would it be?
"I have always wanted to be a chef!"
What game have you spent the most hours playing?
"I used to play in racquetball league and now I play Words with Friends if that tells you anything!"
If you had to eat one meal every day for the rest of your life, what would it be?
"It would be a big salad with Lebanese dressing. (Olive oil, lemon juice and lots of garlic!)"
Are you a traveler or a homebody?
"I love to travel and see/learn about other's cultures especially their cuisine."
Would you rather be a superhero or the world's best chef?
"BEST CHEF! I love to feed people. It shows my love in my eyes. I think that is a Lebanese thing too!"