Leveraging JULY's Technology Resources: 3(16) & Enrollment
Tuesday, Apr 27, 2021: 03:10 PM
Join JULY and our special guest, Dimensional Fund Advisors, for a 50-minute webinar designed to help you build your retirement plan business.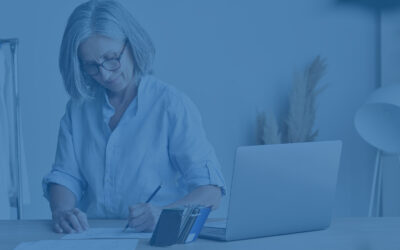 Watch the replay of What the PEP? Join JULY's Blake Willis for an interactive discussion on the PEP. Recorded June 9th, 2021
Watch the webinar replay of There is No Such Thing as a "Virtual" Meeting. Recorded March 11th, 2021.