What the PEP? Join JULY's Blake Willis for an interactive discussion on the PEP
Capital Group associate, Jonathan Wilson, shares how lessons he learned as a Navy SEAL helped him succeed in sales and can be used to help unify and motivate sales teams.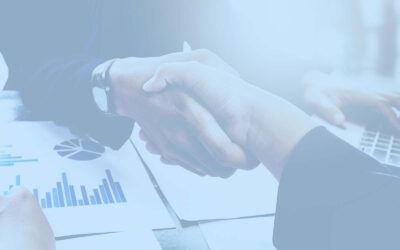 July Business Services, LLC ("JULY"), a leading national provider of 401(k) plan services to small to mid-sized employers, has entered into its third acquisition transaction of 2023 with Heartland Financial USA, Inc. subsidiary, Dubuque Bank and Trust Company, and its division HTLF Retirement Plan Services ("HTLF") to acquire its recordkeeping and administration business.
Delve into more of the technical aspects of cash balance plans