What the PEP? Join JULY's Blake Willis for an interactive discussion on the PEP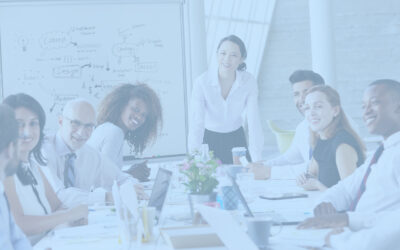 Waco, Texas, October 7, 2021– July Business Services (JULY) has completed integration with QuickBooks Online payroll software. Last year, JULY was...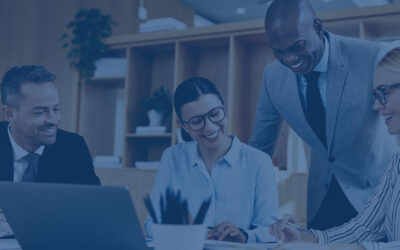 Date:August 19th, 2021Watch the Webinar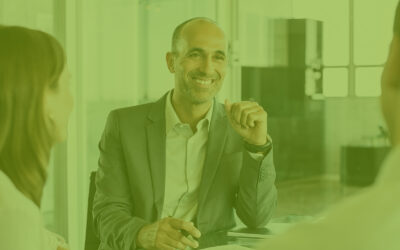 Learn how Advisors can differentiate themselves and win new business in return.