Now's the Time to Start a New Safe Harbor Plan – Let's Talk Deadlines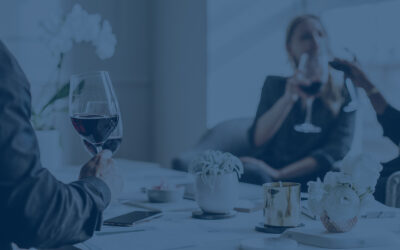 IRS recently announced a new pilot program for retirement plans that are selected for an IRS audit.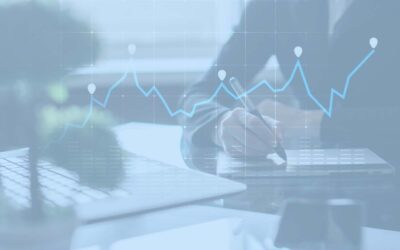 July Business Services, LLC ("JULY"), a leading national provider of 401k plan services to small to medium sized employers, announced today a capital investment by Platform Partners LLC ("Platform"), a private investment company headquartered in Houston.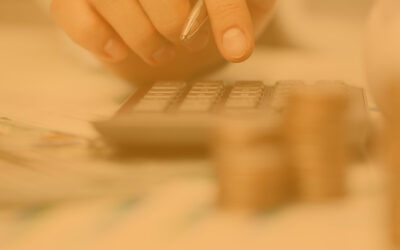 ERISA has established plan limits for contributions and benefits that apply to all qualified retirement plans. The chart below outlines the maximum contribution (or benefit) that can be funded to each type of qualified retirement plan. These limits are indexed annually for inflation.