Now's the Time to Start a New Safe Harbor Plan – Let's Talk Deadlines
July Business Services, LLC ("JULY"), a leading national provider of 401(k) plan services to small to medium sized employers, has entered into an acquisition transaction with Digital Retirement Solutions ("DRS"). The DRS acquisition is part of JULY's increased focus on strategic growth and represents the firm's third acquisition in the past four years.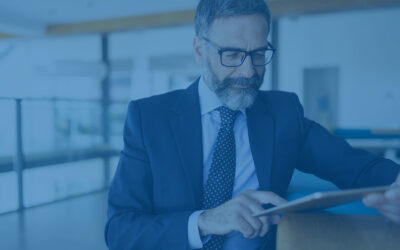 Listen to social media expert and financial services veteran Bruce Johnston to learn ways to get the most out of LinkedIn.
Secure 2.0 is big news and JULY's Blake Willis walks you through highlights of the bill, what the changes mean to you, your business and your clients as well as highlight new related opportunities.