Did You Know You Are a Fiduciary?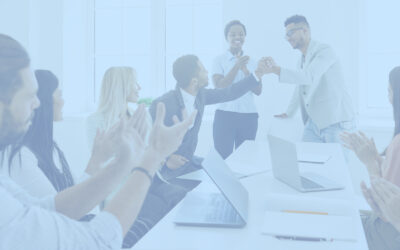 Record sales and innovative product development are driving a growing sales team Waco, Texas, (January 26, 2023) – July Business Services, LLC...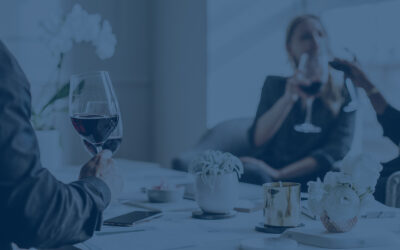 IRS recently announced a new pilot program for retirement plans that are selected for an IRS audit.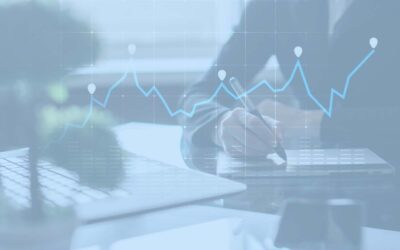 July Business Services, LLC ("JULY"), a leading national provider of 401k plan services to small to medium sized employers, announced today a capital investment by Platform Partners LLC ("Platform"), a private investment company headquartered in Houston.