Did You Know You Are a Fiduciary?
Waco, TX – July Business Services (JULY), a leading national recordkeeper and third-party administrator, has partnered with Group Plan Systems, LLC (GPS) of San Diego to bring GPS's first Pooled Employer Plan (PEP) to market. As an independent operational fiduciary, GPS will serve as the Pooled Plan Provider (PPP).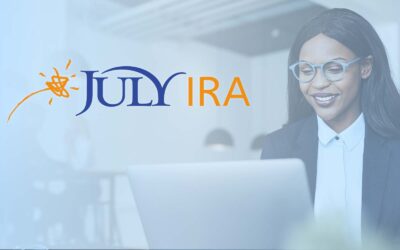 The JULY IRA helps participants with their savings goals keeping their monies invested for the future. Waco, Texas, March 30, 2022 – July Business...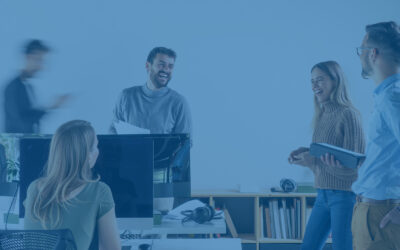 Date: October 22nd, 2021 | Watch the Webinar