How do I save more than what is allowed in a 401(k) or Profit Sharing Plan?
Custom Calculator Code Here...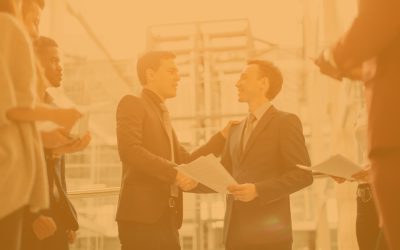 Maximum Amounts that Can Be Funded to Qualified Retirement Plans   ERISA has established plan limits for contributions and benefits that apply to...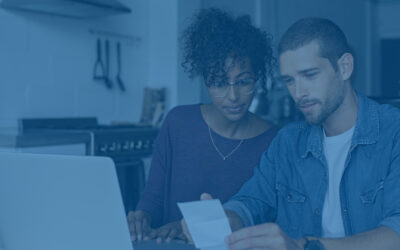 Get Your Plan Back on the Right Path JULY Professional Services Plan sponsors and fiduciaries need a trusted partner that has years of in-depth...