I'm self-employed, how much can I contribute to a retirement plan?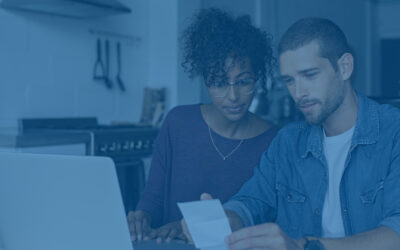 Get Your Plan Back on the Right Path JULY Professional Services Plan sponsors and fiduciaries need a trusted partner that has years of in-depth...
Distributions for Terminated ParticipantsThe balances in a Qualified Retirement Plan are subject to special distribution rules when a participant...